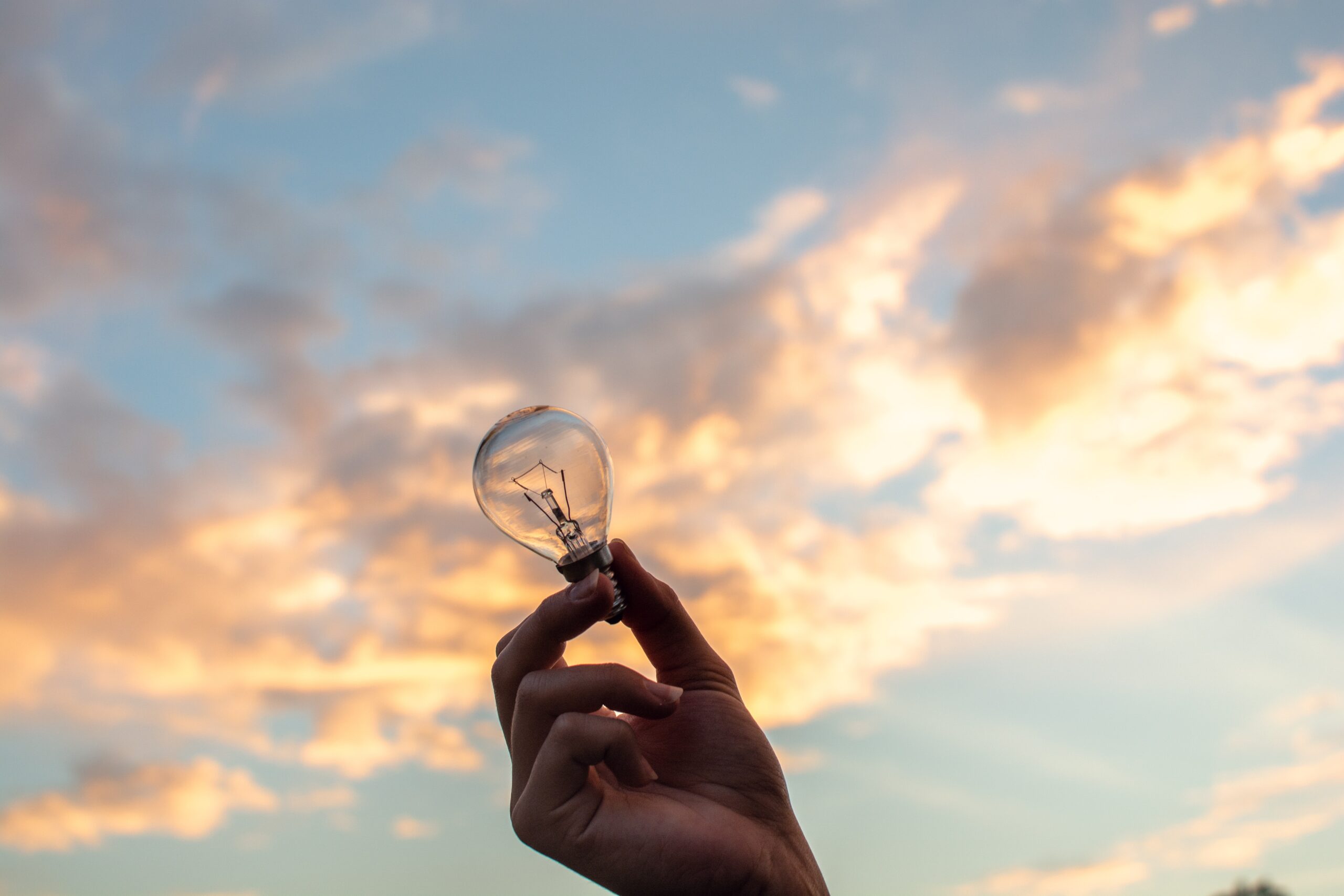 – Gina Delaney, Development Officer
It can be tempting to get caught up in the duties of this time of year in the build up to Christmas Day, and then to stay in and watch movies over the festive period, and while this is can be a lovely part of festivities, it's nice to balance this with some wholesome activities too. If you are looking for something a little different to do at the end of a very different year, take a look below and on the suggested sites. Despite the restrictions we are experiencing, there's still so much to do and see and experience from sightseeing to volunteering to starting your bucket list.
Take a look at these ideas which might inspire you to do something a little different! We'd love to hear if you tried anything on this list and also your ideas too so please share your thoughts and photos on social media and tag us on facebook, twitter or Instagram.
Places to go
Yes, we have restrictions on where we can go and yes we need to be mindful of who we can meet, but we can make the trips that are important to us factoring this into our festive break. There are many safe Santa visits around the country so you don't have to go too far, and lots of concerts and pantos have moved online so you can entertain the whole family from your sitting room or many households can attend an event together virtually and share an experience online. Check out 67 festive things to do in Ireland at Christmas (rte.ie)
Things to make
Creating something beautiful is a joyful activity alone or with others, and when it costs nothing or very little its even better! Take a nice walk out in nature and see what you find along the way. If you're in the countryside you might find the materials to make a pine wreath with holly and pinecones to decorate and tie it together with some nice string or leftover ribbon. Take a look at the wreath idea in our calendar on 21st December. If you are in a town or city you might see some reduced items to make a table or mantlepiece decoration. The only limitation is your own imagination and that's where Pinterest and google searches really help! Check out (101) Pinterest
Ways to be
The wintertime is a time to take stock and plan for the new year, and if this year has taught us anything it's to do more of the things that matter. So why not gift yourself a nice notebook and pen and take stock of all the things that really matter and decide how to factor them into your life in 2021. Sometimes this time of year requires us to make some clever choices on how we factor in extra self-care. Download our Festivities Wellbeing Planner from our calendar today for more reflection on self-care during the festive season. Check out 50 Unique Things To Do In Ireland, 2020 Bucket List (journalistontherun.com)
Chances to give
Christmas is a time of giving, and we often forget to give ourselves what we need. This is not selfish because when we are happier and calmer other people feel the benefits of this too. after you have made sure to look after your own needs, volunteering is a great way of giving to others. You can gift time or financially, depending on your own situation, but both will be gratefully received. You can also gift kindness in so many different ways. Look up our Connect with Kindness ideas on our calendar page.
You could also have a look at volunteering opportunities in your area:
I-VOL – The National Volunteering Database (i-vol.ie)
Want to give back this Christmas? Here are some charities that need your help | Newstalk