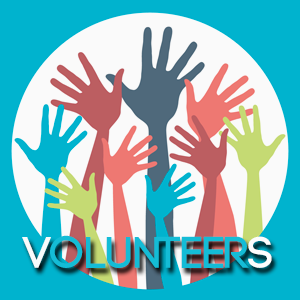 Register your interest to Volunteer with Mental Health Ireland
We have various Volunteer roles that include assisting with Mental Health Promotion Campaigns and we often need help at events and with fundraising. We are also particularly keen to hear from people who would like to Volunteer with their local Mental Health Association and those who have skills in design and or languages.
REGISTER YOUR INTEREST
INFO & TRAINING DATES
Your Volunteer Application
There is an application process which includes reference checking, Garda Vetting and an interview should you be deemed a good fit. Please bear in mind if you do not get to interview stage right away that simply means we are not recruiting but we will keep your details on file for 12 months
More Information
Help Mental Health Ireland to continue to promote and enhance mental health and wellbeing and to create a culture where we are all respected and supported, especially when our mental health is challenged.
Help Mental Health Ireland to realize our vision for an Ireland where mental health is valued and supported as an essential part of everyone's health, so that individuals, family and friends, and communities can thrive.
Help us to educate and inform individuals, communities and workplaces of the importance of Mental Health, how to improve and or maintain good mental health.