Day 12
A Message of Hope & Strength from Senator Eileen Flynn, Chair of the Joint Committee on Key Issues affecting the Traveller Community

Five more days to enter the Traveller Christmas Creativity Competition! Open to all ages. See more here.

A powerful message from Margaret Ward to mark #16days of Activism Against Gender Based Violence. If you are in need of support please reach out. See a list of supports here.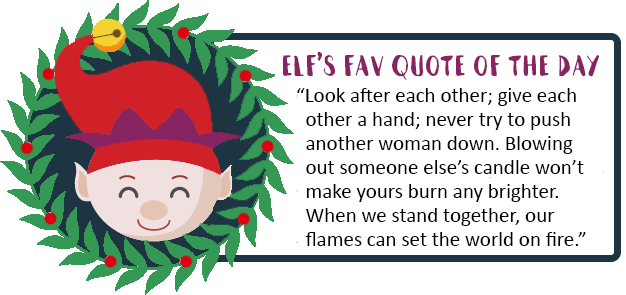 Click here to find out about the National Traveller Mental Health Network, a collective of Travellers and Traveller Organisations across Ireland whose goal is to develop a collective space that is Traveller led, where local, regional and national Traveller mental health issues are highlighted, discussed and addressed.