Welcome to the Recovery Education Page
Mental Health Ireland in partnership with the Office of Mental Health Engagement & Recovery are delighted to use this page as a signpost to the work that's being done by recovery colleges and recovery education services across Ireland.
These services have been leading out using innovative ways to connect, communicate, educate and reassure during the ongoing pandemic. Through online classes, peer support groups, information sharing, phone supports, materials, resources and partnership working, the services are now available to networks of people with lived experience of mental health challenges, supporters, families, providers and communities.
Recovery education is the process by which individuals explore, assimilate and create the knowledge required for recovery to occur in their own lives or in the lives of those they support or provide services to and in the local communities that sustain individuals in recovery. Recovery education takes a strength and adult education-based approach which offers the choice to engage in learning opportunities. It is underpinned by the values of self-direction, personal experience, ownership, diversity, and hopefulness. (National Recovery Education Working Group, 2017).
Recovery education offers a way of working where the expertise of service users, family members, supporters and service providers are accepted, valued and utilised to ensure better recovery outcomes for all. Through co-production, the process of designing, delivering and participating in recovery education is strengthened.
Below you will find information on each recovery college and education service, a timetable for upcoming online courses and information on recovery. To the right we will be posting News and Updates.
NEW ONLINE RESOURCE FOR LOOKING AFTER OUR MENTAL AND PHYSICAL WELLBEING LAUNCHED

The Department of Health and Healthy Ireland have created a new online resource full of information on looking after your physical and mental wellbeing. Check it out here.

The HSE, NHS and Dr. Jim White are bringing a 6 week free stress control programme online.

It starts on Monday 13th April and will run on Mondays and Thursdays.

Go to www.stresscontrol.org to find out more or to register or watch Dr. Jim White explain more about the programme here.

The very first edition of the ARCHES Recovery Education Newsletter is now available for free download here

This is a peer led Newsletter with contributions from Service users, Staff, and Family members & Supporters from all areas of our mental Health Services. ARCHES is a recovery education service that has been developed by a collection of dedicated Service users, Family members & supporters, and members of staff from mental health services across Community Healthcare East.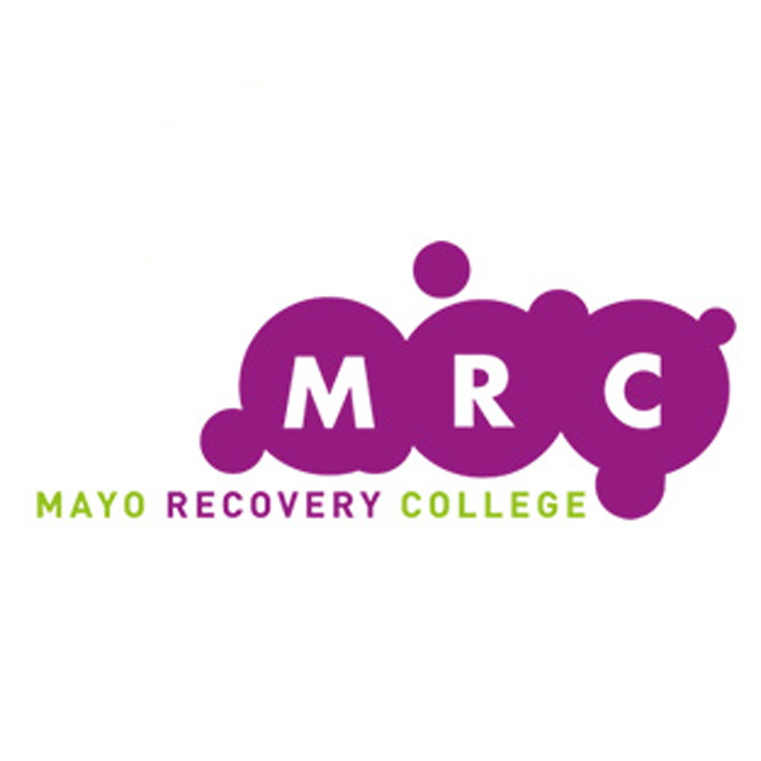 Vision: Our mission is to advance personal recovery through vibrant adult education. This is a service for all in our community and I encourage you to get involved.
Contact: email recovery.educatormrc@hse.ie or call 086 0294901
Download the June 2020 Timetable here.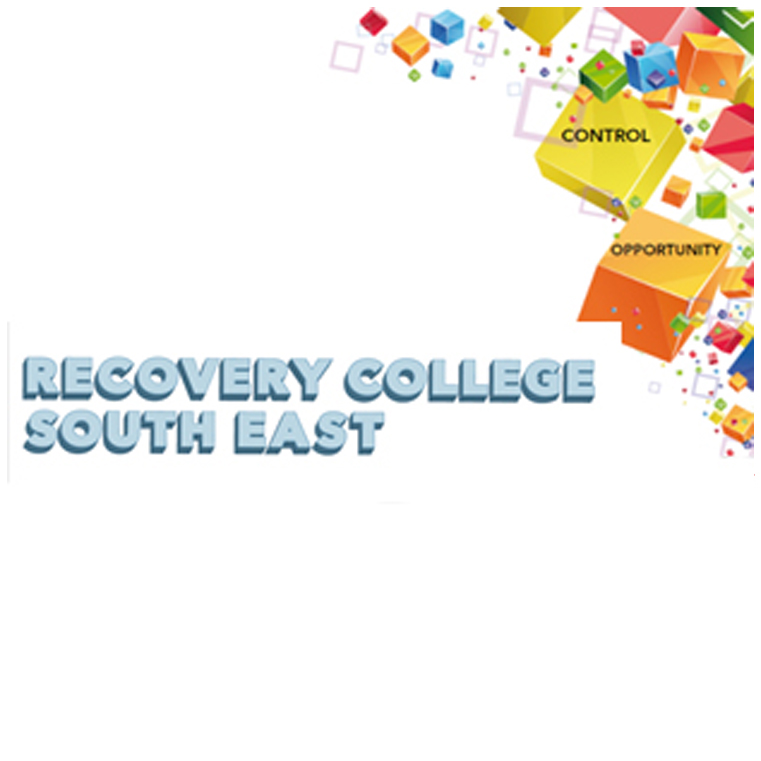 Vision: The purpose of the Recovery College South East is to provide recovery orientated educational courses and workshops for people who experience mental health challenges, psychological distress, addiction and other challenges.
Contact: email recoverycollegesoutheast@gmail.com or call 056 770 3666 or 086 174 6330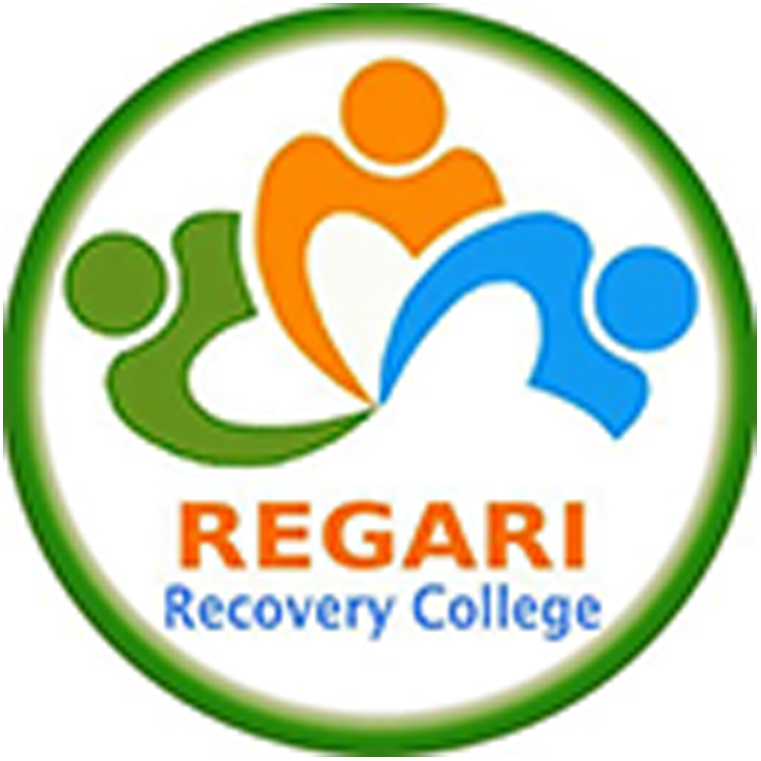 Vision: To create a culture of recovery, to improve quality of life and promote social inclusion by empowering people with mental health challenges, their families, friends and the community through co-produced education and learning together.
Contact: email regarirecoverycollege@gmail.com or call Amanda Hunt 0861304869 Chloe Costello 0834806622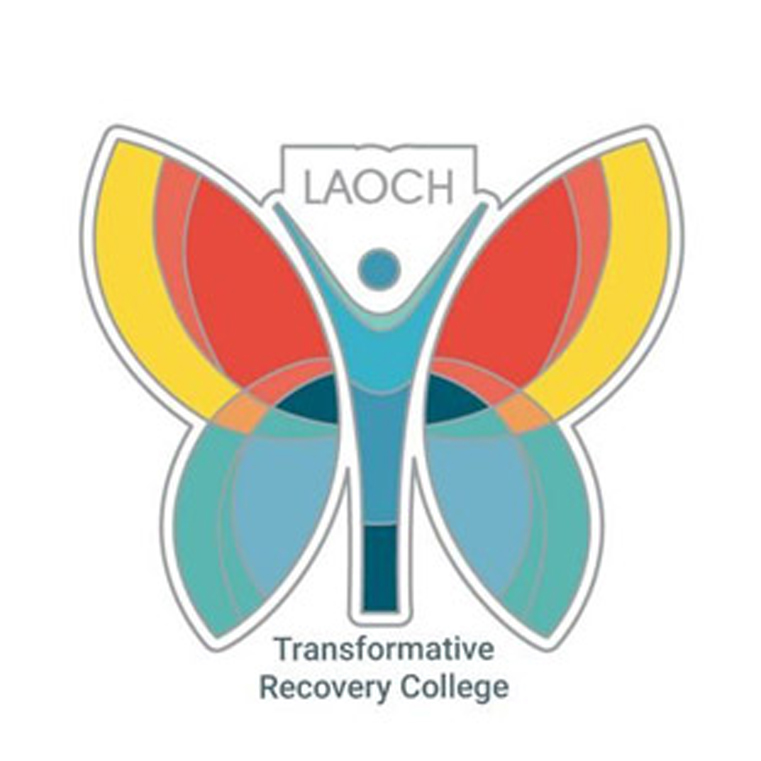 Vision: A world where everyone has access to mental health education, recovery classes and civic participation. Transformative College is to provide a Mental Health Resource Centre with a qualified multidisciplinary team to provide education, participation, promote awareness, and advice to support recovery in the area of mental health.

Contact: email westmeathtc@gmail.com
Browse all upcoming online events
Click on the course title for more info
For Further Support Contact The Samaritans
Samaritans is a unique charity dedicated to reducing feelings of isolation and disconnection that can lead to suicide. Every six seconds they respond to a call for help. They're there 24/7, before, during and after a crisis and they make sure there's always someone there, for anyone who needs someone.