Supporting your
Walks to Wellbeing



Welcome to your Walks to Wellbeing Support Page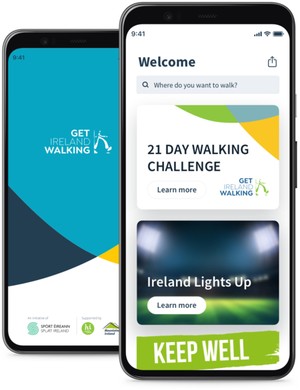 GoGreenRoutes is a project funded by the European Union Horizon 2020 Research and Innovation programme under grant agreement 869764. Maynooth University leads the 40 partner consortium. Woodlands for Health in partnership with Sport Ireland, Coillte, Mental Health Ireland, Get Ireland, the dormant accounts fund, University of Limerick. #WalkYourLocalForest #WalkYourArea
An important part of staying healthy is looking after our mental health and wellbeing.
Understanding how our bodies and minds work together can encourage us to make positive choices in our lives and help us cope with new challenges along with way.
Mental Health Ireland has teamed up with our partners at Get Ireland Walking, Sport Ireland and Healthy Ireland, as part of 'Keep Well' campaign on the launch of the new Get Ireland Walking App.
The '21 Day Walking Challenge' feature on the App will bring you information and resources on how to mind your mental health and support you on your walks to better physical, mental and emotional wellbeing. The Challenge invites you to walk for at least 30 minutes each day for 21 consecutive days. Research shows that staying active can improve our mood, wellbeing energy levels and confidence.
The Mood Tracker feature on the App will guide you to check in with yourself and how you're feeling that day. If you're feeling low, the supports on this page can help you manage and improve your wellbeing in the short and long term.
The app is available for download now on the App Store and Google Play
Download App
Steps to Wellbeing
There are days we can all feel unhappy, tired, or withdrawn. There are many ways we can boost our mood.
The important step is noticing how we are feeling and put a plan in place to improve it.
You are probably already doing many things that contribute to improved wellbeing.
Following the walking challenge can help you to stay physically active. During the 21 Day Walking Challenge there might be days that can feel they require more effort than others. These are the days it is just as important to get in some type of activity. Regular physical activity is associated with a greater sense of wellbeing and lower rates of depression and anxiety.
Keep in touch with friends and family through the phone or meeting up to walk with them in a safe way. A buddy system can help us stay active while also connecting with people.
Take some time out to yourself to do something you enjoy.
Schedule some extra time to sleep. Rest is just as important as staying active. As adults, we need between six and eight hours sleep. Even a 20 minute nap can help restore your energy if you are feeling tired.
Talking with family or friends about how you are feeling can sometimes help too. Let them know what you are going through and look at other supports available. You're never alone.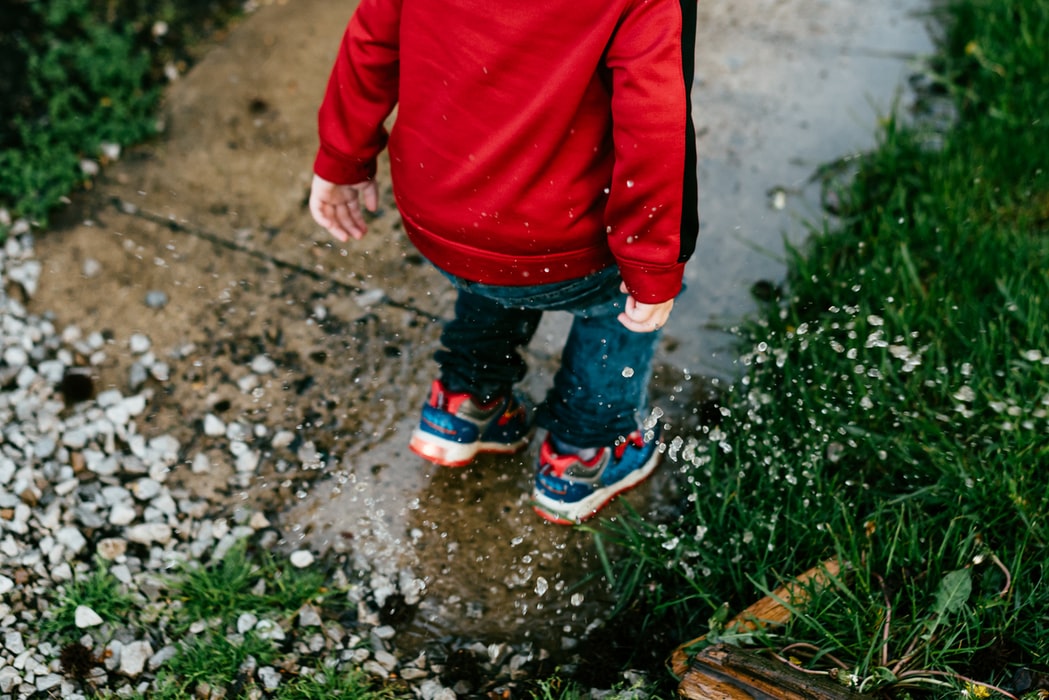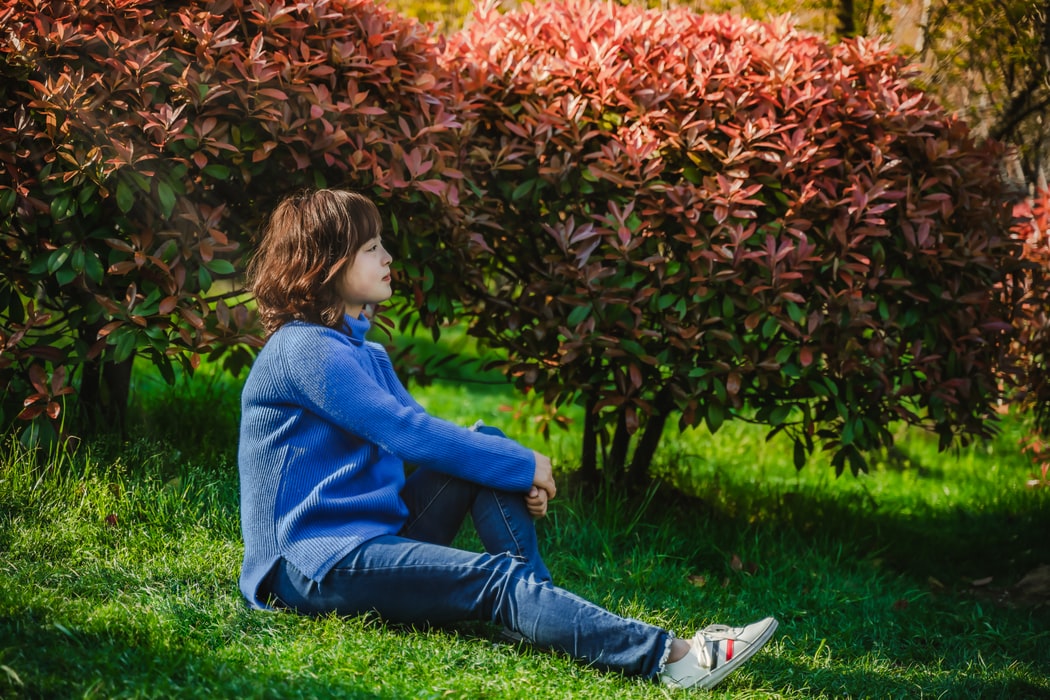 Some actions you can try yourself today
Call a friend or family member you have not talked to in a while.
Take 10 minutes to yourself today away from screens and distractions.
Take some time and get outdoors if you can. Try and explore some nature in the local park.
Write down three things you are grateful for today.
Step away and take some deep breaths. You'll find some mindfulness practices on our YouTube channel.
Take some time out to read – a book, a magazine or even a recipe. Choose something that interests you.
Try to wind down before bedtime, reduce your screen time and caffeine intake to help aid a restful sleep.
Download our Five Ways to Wellbeing Self Individual Worksheet.
Download our Five Ways to Wellbeing Self Appraisal Worksheet. Rate yourself against each of the Five Ways. Use the worksheet to identify your strengths and areas of opportunities. It is not about getting a perfect score. Use the worksheet as a tool to help you achieve and maintain balance in all these areas to support your wellbeing.
Mental Health Ireland has a number of resources available to support your mental health and wellbeing.
We provide high-quality, evidence-based information on a range of mental health topics including Anxiety, Stress, and the Five Ways to Wellbeing.
All our information is free to download and our leaflets are available in hard copy. Please contact our team for hard copies of any of our resources. Share with friends, family and colleagues!
Email us
Feel you need more support?
If you feel if you need more support for your mental health, you're not alone. The first step is to visit your GP who will be able to guide you on a range of helpful options available.
If in distress or during out of office GP hours, you can contact your local A & E department. If you or your family members have concerns and you feel you would like to talk to someone the following are dedicated support lines:
For Emotional Support Contact Samaritans
Samaritans is a unique charity dedicated to reducing feelings of isolation and disconnection that can lead to suicide. Every six seconds they respond to a call for help. They're there 24/7, before, during and after a crisis and they make sure there's always someone there, for anyone who needs someone.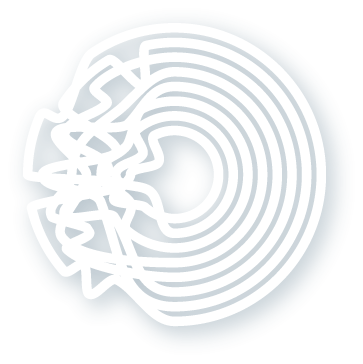 Pieta House
Free therapeutic support to people who are in suicidal distress and those who engage in self-harm.
T: 1800 247 247
W: www.pieta.ie
COVID -19 National Helpline:
Call: 1850 24 1850
The HSELive team are there to answer your questions from 8am – 8pm Monday to Friday and 10am – 5pm on Saturday and Sunday.
Online Counselling
Online counselling, phone and text services as well as online support which can be found here or at www.yourmentalhealth.ie.
To keep in contact with Mental Health Ireland: