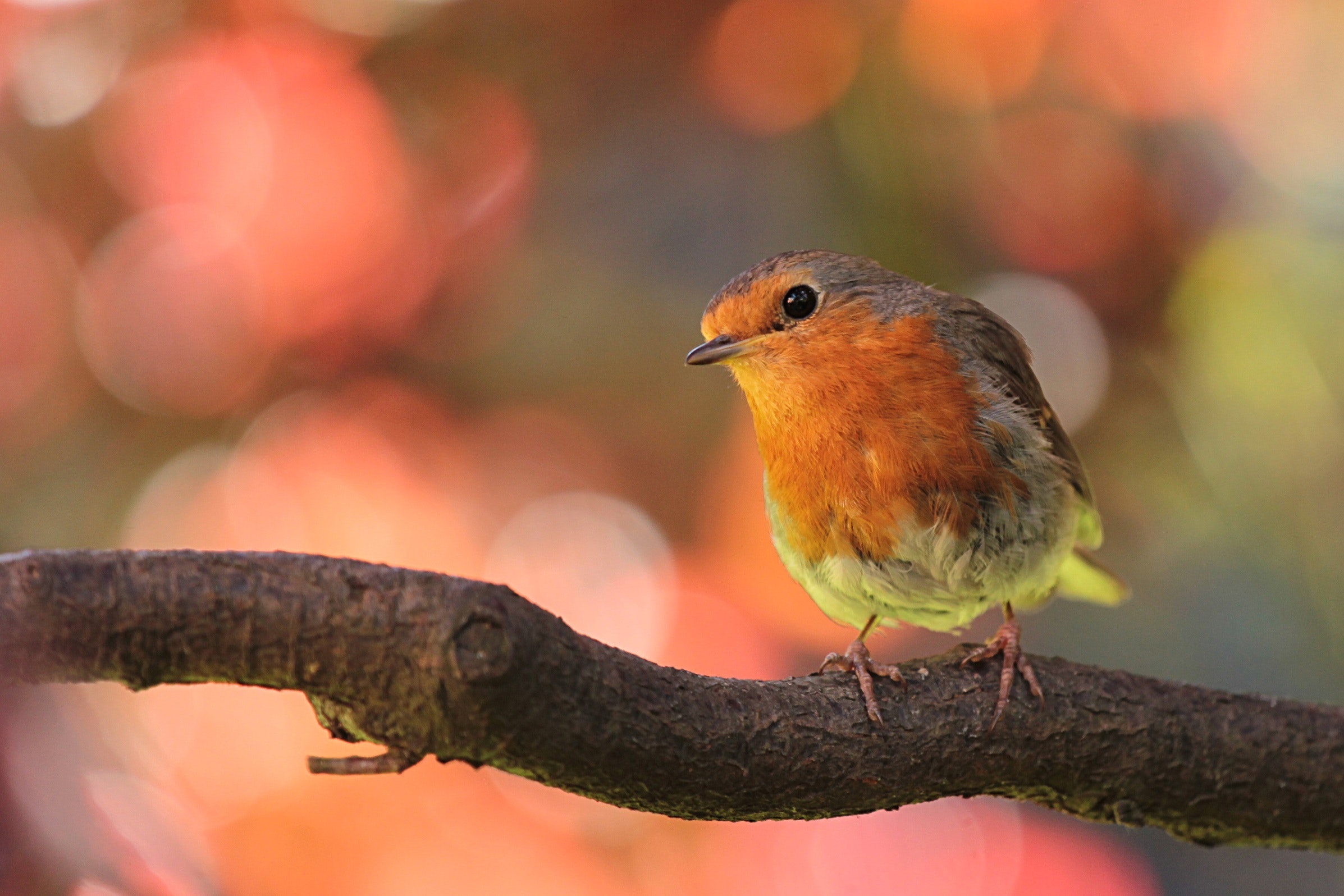 – Catherine & George Brogan
We will all experience grief. It is the price we pay for becoming attached to other people. If we do not love, we will not grieve. But what a loss that would be.
This journey of grief is different for everyone, but there are certain stages we all go through, or signposts along the way. The first days are ones of shock and numbness, allowing us to slowly absorb the enormity of our loss. Followed by weeks of tears, anger and sadness that at times may be overwhelming. Then there may be those months of loneliness and feelings of isolation, when others , including family and friends, seem to be moving on with their lives. Finally moving on to acceptance, picking up the pieces and moving on, yet knowing that our loved ones will always be part of our lives, because they helped to make us who we are. We may dip in and out of these different phases for years. Grief is not linear.And all the time asking WHY? For many reasons this can be a very difficult journey.
Looking for support is not a sign of weakness, the opposite is true. It takes courage to accept that we need support at difficult times.
There are times when we feel we haven't moved on, special occasions can arouse strong emotions in us. Christmas can be a particularly emotional time, bringing back memories both good and bad. At times these memories can be overwhelming, bringing our grief to the surface again.
The Irish Hospice Foundation suggest some steps that you can take to help you through:
Plan ahead:
Decide how you are going to celebrate the festive season. Which traditions are important to you and which can you cope with.
Keep things simple:
Think about what is meaningful and realistic for you. Make sure to get advice and support from family and friends.
Create new traditions:
Like visiting the grave or lighting a candle.
Let people around you know that it is ok to talk about the person who has died.
Don't be afraid to accept offers of help from family and friends.
Plan some quiet time for yourself . Remember It is very important to take good care of yourself.
Check www.mentalhealthireland.ie for tips on how to look after yourself.