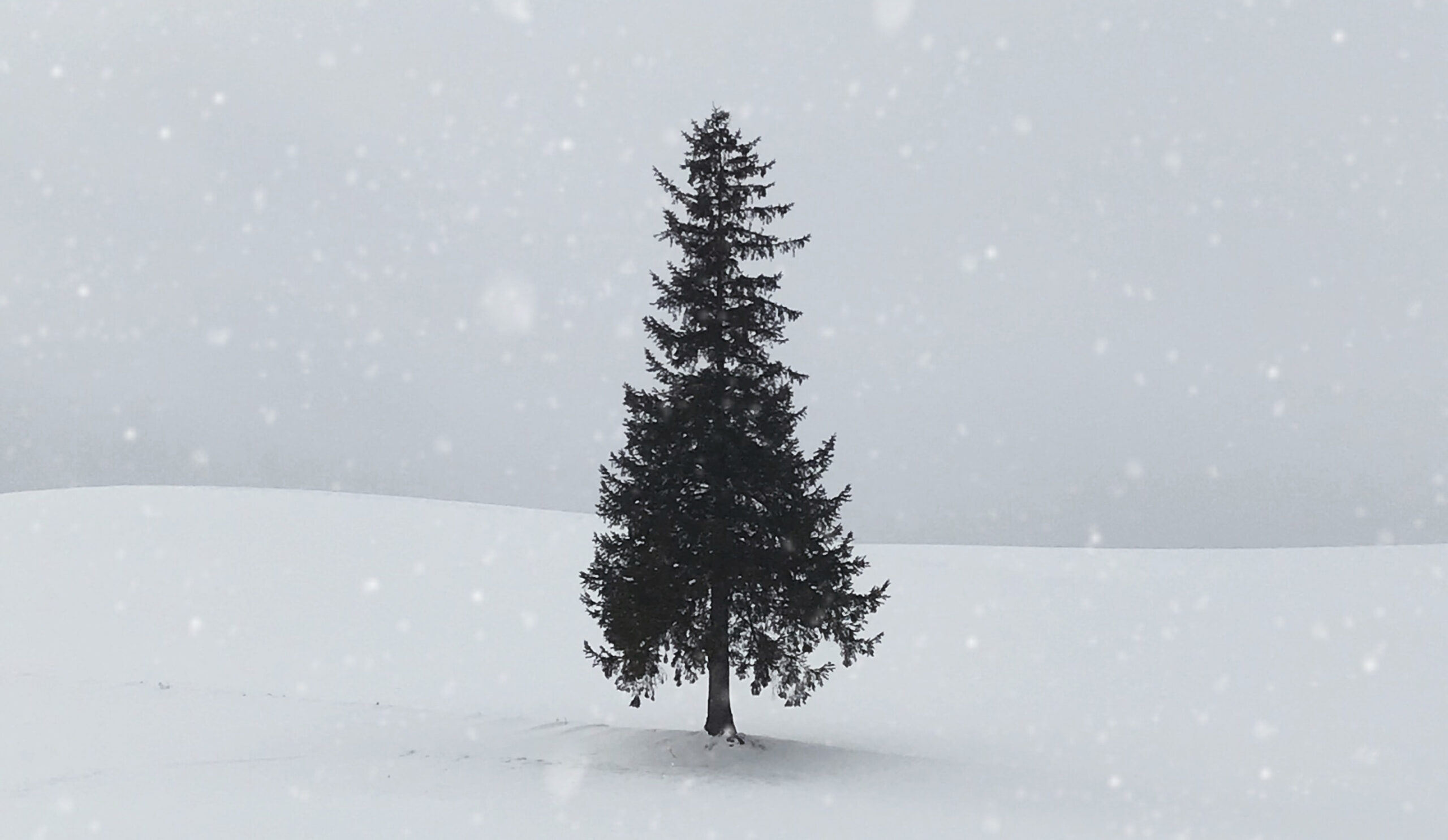 Loneliness is often associated with being alone, or in isolation, or in solitude but these states do not necessarily equate to loneliness. A person may happily live alone, prefer to spend time alone or seek solitude and not experience loneliness. Conversely, we can feel lonely when surrounded by people. It has less to do with being alone and more to do with our perception of being alone and the way this impacts us. It is our sense of connection or lack thereof that can result in feeling lonely. For example, you might feel at your loneliest in social situations where you cannot be yourself as opposed to the security you might feel when you are in your own company or seeking solitude. Alternatively, you might feel lonely because you have no one around you and as humans, we seek social connection, and this can be extremely hard. Killeen (1998) describes loneliness as the difference between a person's social and emotional needs and the reality of their situation and whether or not it fulfils their social or emotional needs. So, when we think of this definition, it is clear that no one is immune to loneliness.
When we hear the word loneliness it is often followed by the words 'old age', but it is important that we do not make loneliness a fact of getting older (TILDA, 2019) and remember that loneliness can be experienced by all people at all ages. Stigma can be a barrier in helping people reach out when they are lonely. By having a greater understanding of loneliness and opening up conversations around this we can help reduce this stigma, creating a pathway for people to reach out.
Even though loneliness is a unique experience for each individual, the result is often the same, an emotionally painful experience. One we all share at some point in our lives. There are things we can do for ourselves, and for others to help ease the burden.
1. Remember that you are not alone
Loneliness is nothing to be ashamed of and something most of us will experience this at some point in our lives. In fact, so many of us feel lonely on occasion, we're connected by the experience. Now more than ever, conversations about loneliness are essential in opening up a dialogue and letting people know that even if they are lonely, they are not alone. Let's Talk Loneliness, a UK campaign, promotes conversations around loneliness by letting people know it is okay to talk about it. Listen to Josie's story here.
2. Reach Out
Reach out to someone when you feel alone, perhaps a close friend, a family member, or a classmate and tell them how you feel. You will be surprised by how many people can relate to what you are experiencing. In fact, you might be helping them by reaching out to them. There are also organisations dedicated to supporting people who need to talk or are feeling lonely (at any age) such as Samaritans, ISPCC, or ALONE. Just hearing that friendly voice on the end of the line can help.
3. Peer Support
If your loneliness is long-term or chronic, and affects your wellbeing, there are peer support groups or networks that might help ease your loneliness. This may not be for everyone, but being part of a group of people that understand what you are experiencing can be very comforting. There are Recovery Education Services all over Ireland who offer online classes in mental health, recovery, peer support, and volunteer opportunities. Furthermore, organisations such as Aware and Shine run regular support groups that are open for anyone wishing to join.
4. Volunteer, join a club or community group
Engaging in a group, forum or community can help you feel included, valued and empowered. It can open up opportunities to make friends and meet people. Volunteer Ireland provides information on how to volunteer locally. Meetup.com is a platform that provides opportunities to meet new people and try new things. There are groups for each locality and you can find groups based on shared interests. It can feel daunting to join something new, especially when you feel vulnerable (or out of the habit like most of us are this year), but often taking that first step can make such a difference.
5. Counselling
If you feel overwhelmed or like things are too much to handle alone, counselling might be an option for you. Your GP is always a good first step. Your GP can refer you to Counselling in Primary Care if you are a medical card holder. You can also self-refer to a number of counselling supports. Call the Your Mental Health Information Line (24/7) freephone on 1800 111 888 to find out about supports in your area. Or have a look at this list compiled by the HSE. There are a number of free or low cost options included. Counselling can help us gain perspective on our lives, support us as we process feelings, and encourage us as we build new roadmaps for ourselves.
Remember, it is okay to feel lonely and there are steps we can take to feel less alone. If you think someone else in your life is feeling a little lonely, don't be afraid to ask them how they are and really listen to the answer. It can be a relief to someone just to know you care and are there to simply listen.
Killeen, C. (1998). Loneliness: An epidemic in modern society. Journal of Advanced Nursing, 28(4), 762-770.
Tilda (2019). Loneliness, Social Isolation and their Discordance among Older Adults. Retrieved from https://tilda.tcd.ie/publications/reports/pdf/Report_Loneliness.pdf