New Shoots Online Exhibition
an exploration of personal growth through photography
Welcome to the New Shoots online photography exhibition.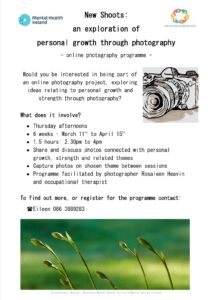 Earlier this year, a six week online programme titled 'New Shoots: an exploration of personal growth through photography' was delivered as a collaboration between Mental Health Ireland and Occupational Therapy, Waterford Mental Health services.
This programme was created and facilitated by visual artist Rosaleen Heavin, occupational therapist Eileen Byrne and occupational therapy student Kate Quinlivan.
Across the 6 weeks the nine participants & facilitators captured images relating to a selected theme between sessions – and then shared and discussed these photographs during the weekly online programme. Weekly themes – relating to the overall subject of personal growth – were selected by the blossoming photographers: Spring Feelings; Starting the Climb; Strength; Support; and finally From Spring Shoots to Summer Blossoms.
During the programme a large body of powerful images were created. We invite you to peruse and enjoy these photographs exhibited within this online gallery.
We hope that they might inspire you to consider what each theme means for you personally, and to notice the things around you that might reflect or represent these ideas for you.
We would also love to hear your thoughts and views on our images – you can leave your comments within the 'Guestbook' section.
A selection of these photographs will also be exhibited in Waterford City next month – you can find more information in the 'On View' section.
We hope you enjoy our images!
Emma Jane, Kate F, Phil, Ray, Robert, Sandra, Kate Q, Eileen & Rosaleen
Gallery
Each week the budding photographers identified a theme related to the programme's overarching theme of personal growth. The five themes selected were: Spring Feelings; Starting the Climb; Strength; Support; and finally From Spring Shoots to Summer Blossoms. Click on any image within the themes to enlarge the gallery. Hover over the images to see artist's name and image titles.
Some additional weekly challenges were also set: Trying something new; Doing something I have been putting off; A flower or plant that represents me – we hope you enjoy the evidence captured in these images!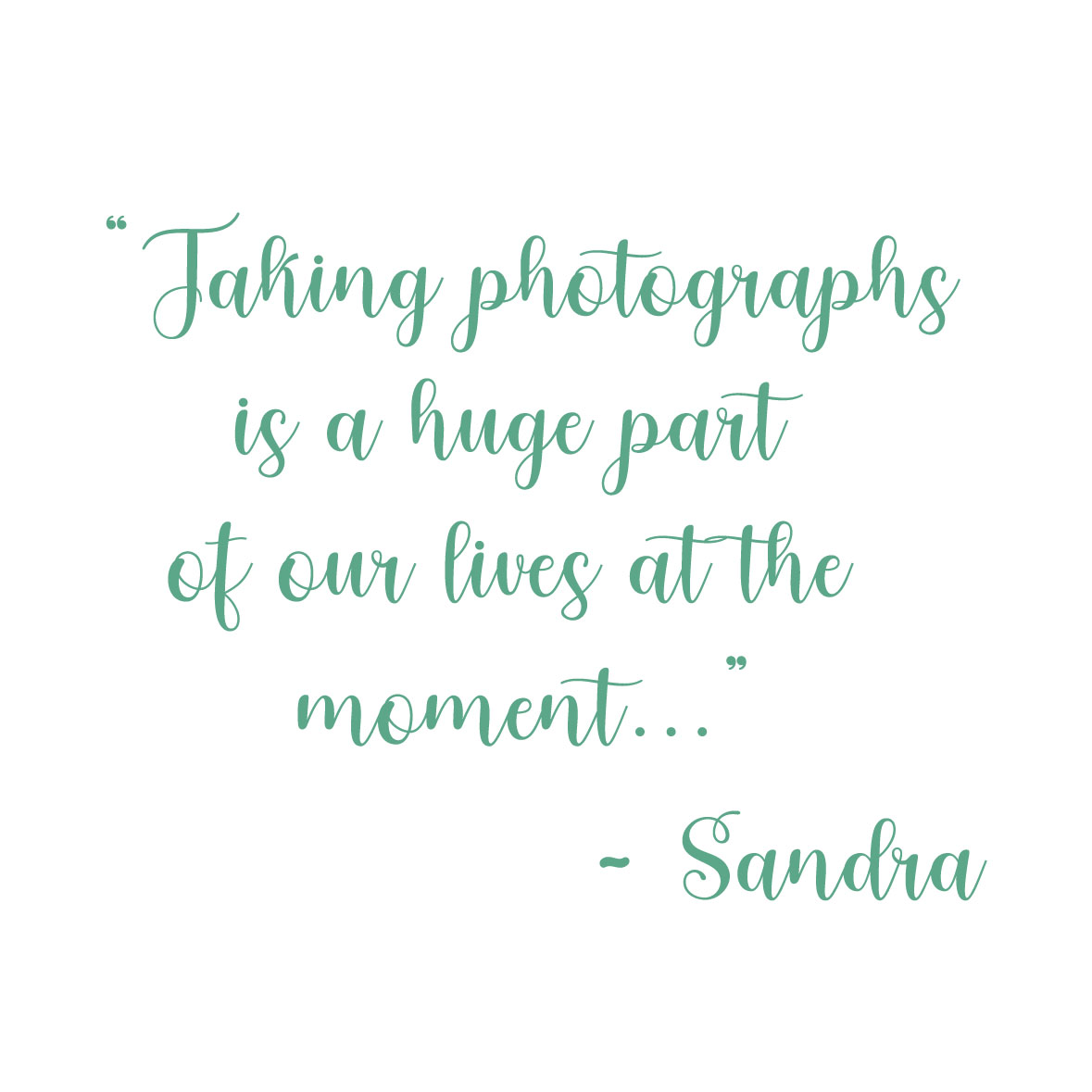 Taking photographs is a huge part of our lives at the moment. Selfies, snapchat filters etc.
But taking part in the New Shoots programme helped me to become more mindful of the beauty that is all around me every day, and to capture this beauty with my camera.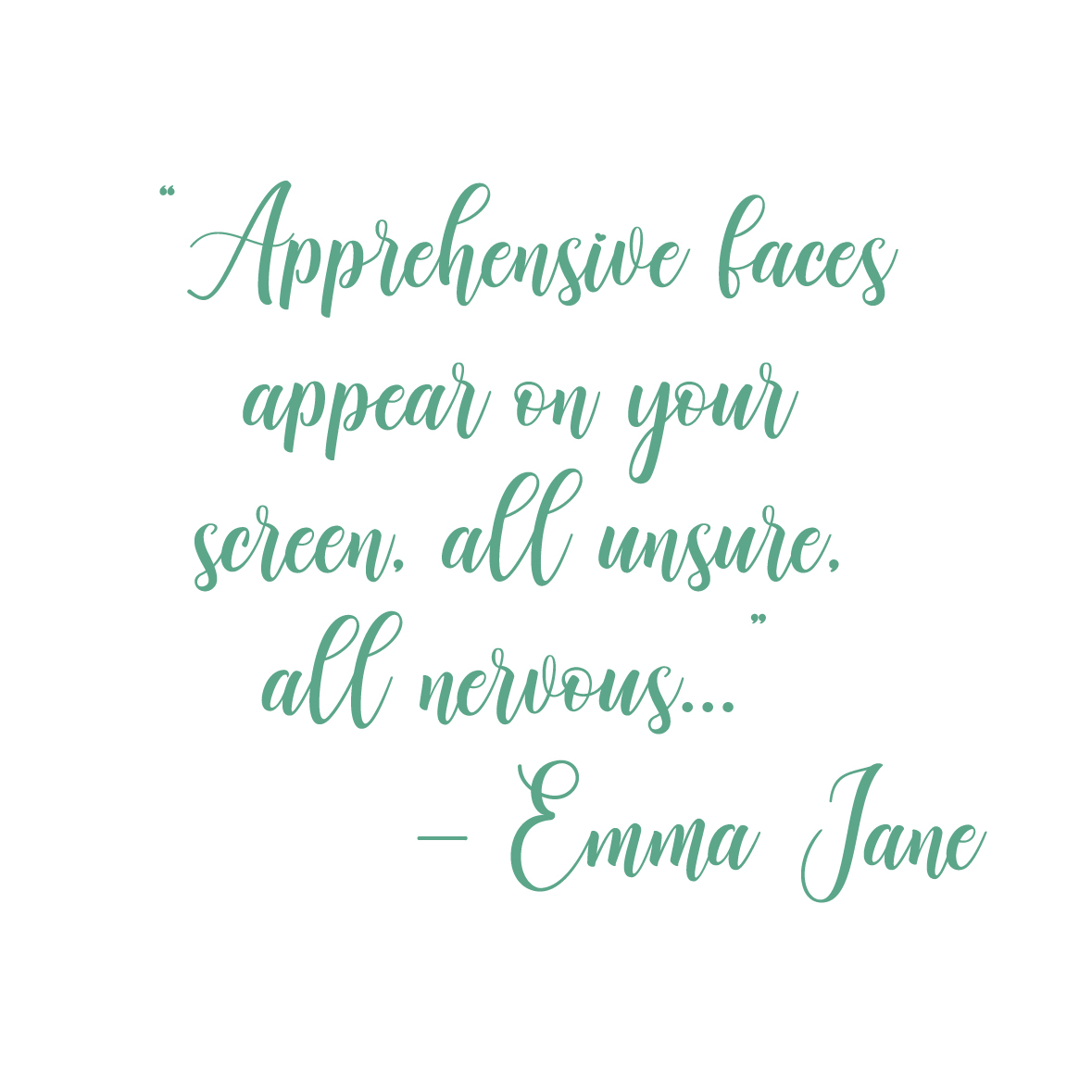 Apprehensive faces appear on your screen, all unsure, all nervous but all willing to take a chance on sharing an insight into their lives for the next six weeks with a group of strangers.
As the weeks pass, their images become more personal, deeper, they touch you, inspire you, spark your creativity, make you braver, more hopeful, more willing to push a little harder, go a little further.
Their stories resonate with your own, you learn the daily fears and struggles that meet you, greet them too.
Their voices and images are encouraging, inspirational and quickly become a reminder you are not alone.
Once a week you are given a chance to look through the lens of courageous people and their courage is infectious. Their images stay with you throughout your week, you begin to look for beauty to share and soon you can't help but see it all around you.
From the 6.30 am cigarette at the back door watching the dawn break, the bridge that is still, a little too high, the weeds that seem to haunt you, the kitchen cupboard and the cream crackers, the cactus that has flowered for the first time, the cat that sat on top of the world and the artist who found a moment of peace.
You would love to go back to the very start and fill all the moments of nervous silence with the laughter, hope, and courage that followed.
As for the class itself I can only say it really was just brilliant one of the best I have ever done and the people who done it with me were all just fantastic u really picked a lovely bunch of people u should give yourself a clap on the back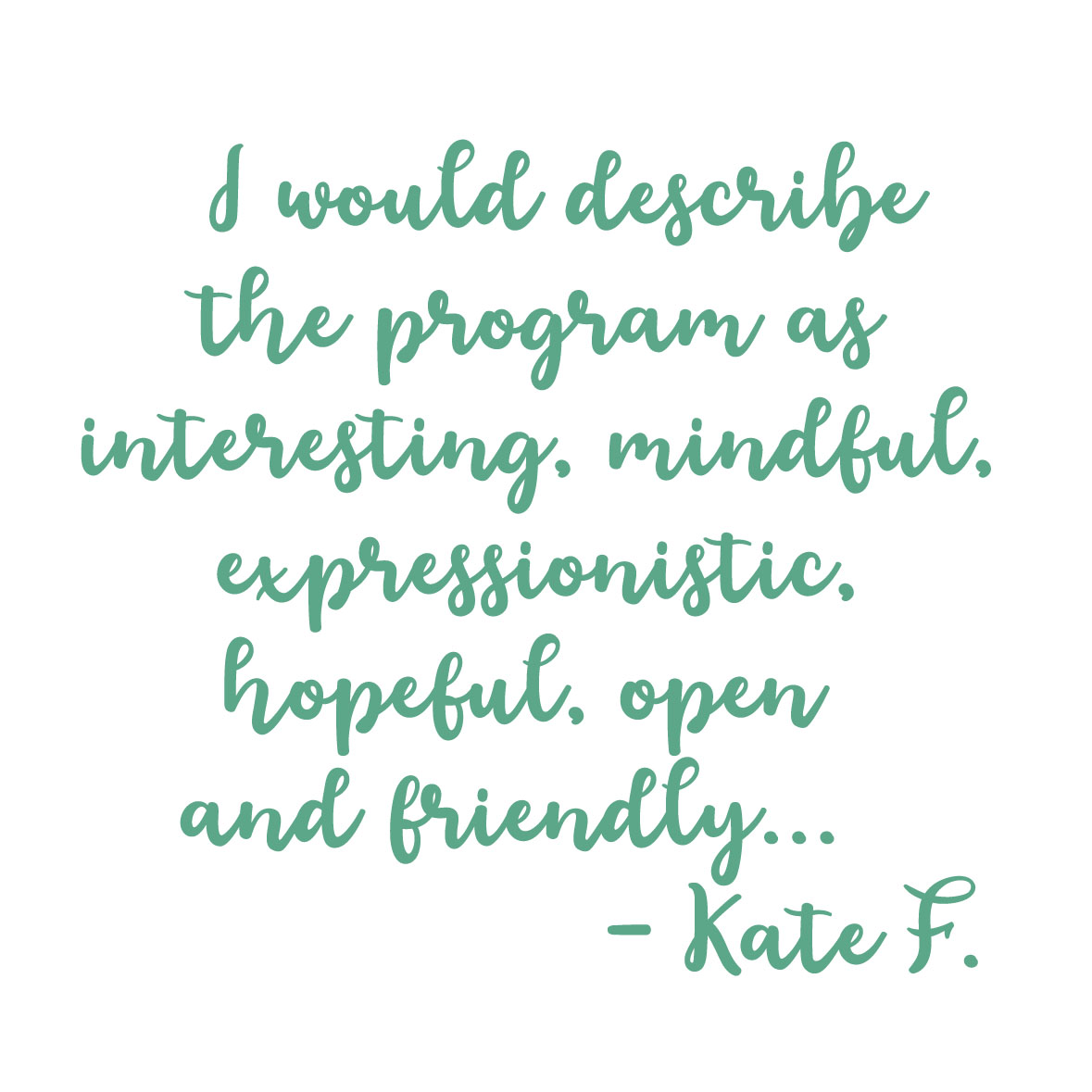 I would describe the program as interesting, mindful, expressionistic, hopeful, open and friendly. It was interesting in the sense that other members photograph and reasons for taking them under each theme really made the photographs very relatable. It's like they described feelings I may have had at some point or other. The input from Rosaleen every week was without doubt eye-opening. She saw more in the photographs than was evident. The program made me very mindful whilst on the lookout for photographs and spent some good time in my own headspace. The program gave me something to look forward to each week and it was lovely to meet such lovely people also.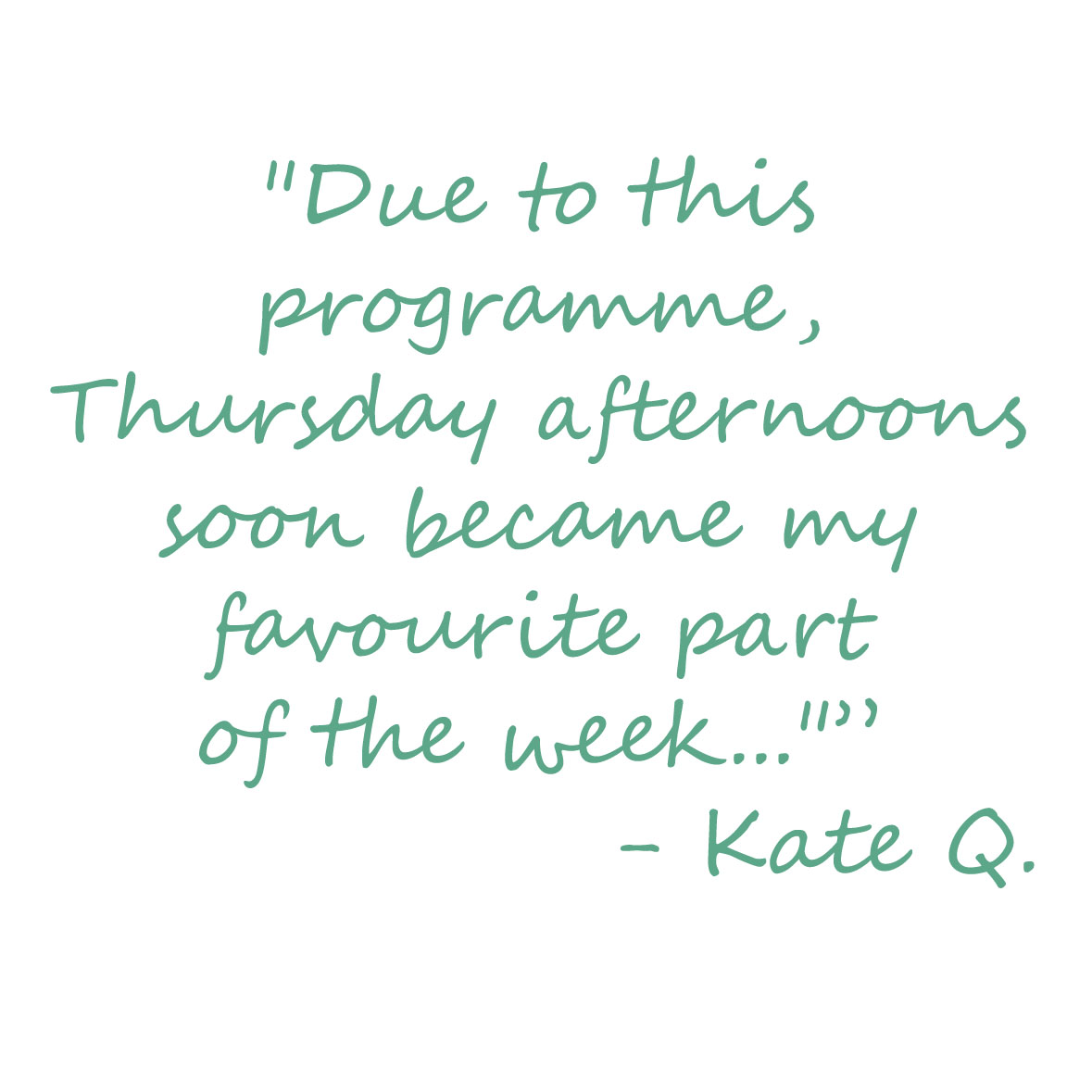 Due to this programme, Thursday afternoons soon became my favourite part of the week as this was when our New Shoots Programme took place on Webex. We have all been affected by COVID-19 and an online programme is not exactly how we would like to be meeting. However, due to the friendliness of all the participants and the shared experience it soon felt as if we were all in the one room together!
I have always liked photography and New Shoots allowed me to explore this further – by taking my own photographs and interpreting all of the other photographers' snaps. It soon became clear that everyone brought a different viewpoint to the table which was my favourite aspect of this programme. As a student, I am always striving to learn and this programme taught me that a picture does in fact paint a thousand words!!
Guestbook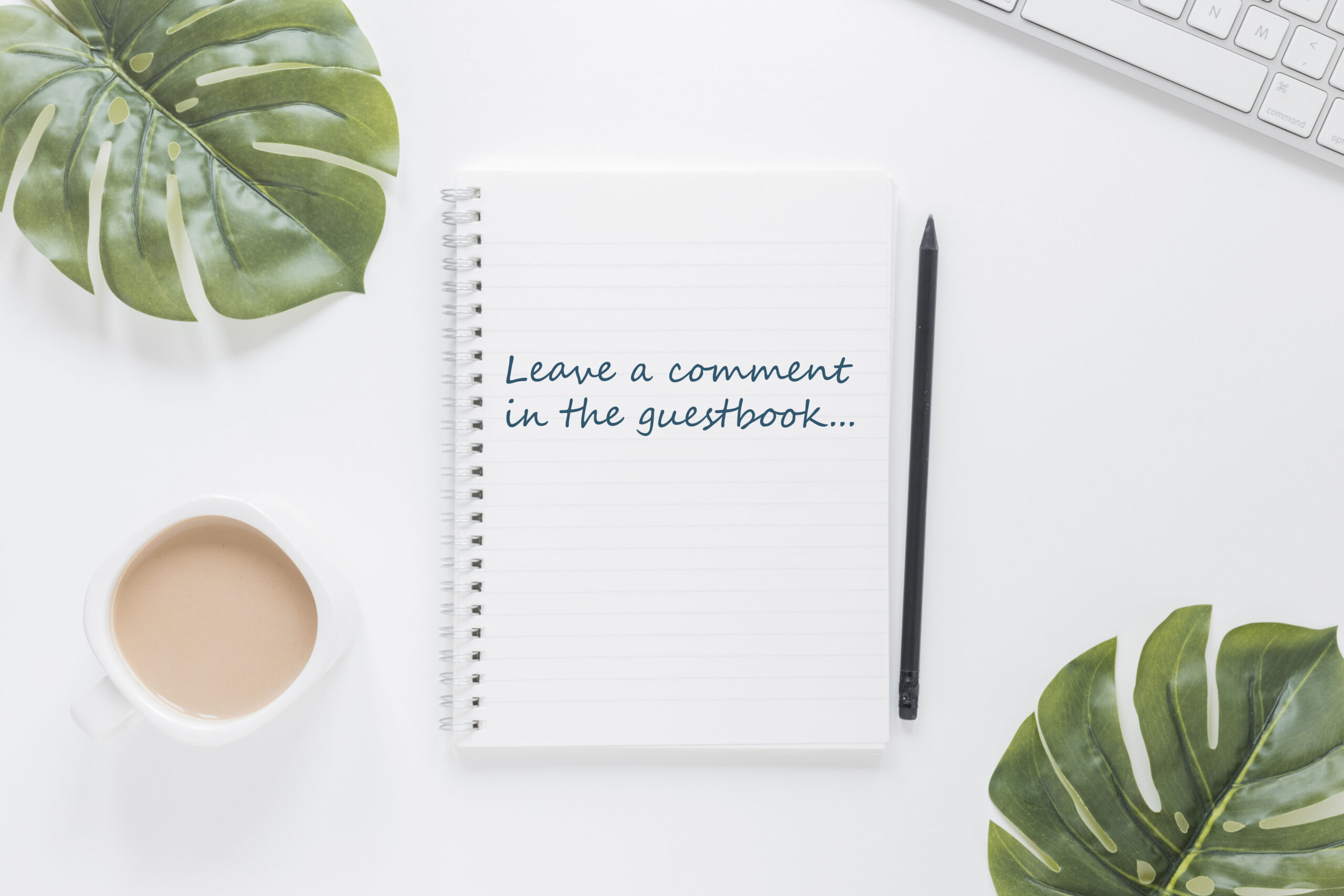 Beautiful photos and explorations of the themes.

Sonia
Congrats all. Beautiful exhibition.

Andy M.
Really lovely photographs. Well done to all involved.

Aileen
Wonderful photos. What a great journey to be part of. Well done to all involved.

Amanda Johnston
Wonderful and uplifting. Thank you.

Pierce
Wonderful, thought provoking words accompanying fantastic photos , thank you.

Richard
This is a wonderful exhibition with thoughtful & creative exploration of the themes & some very moving images. Congratulations to all the photographers involved.

Aisling Walsh
Congratulations to all on your beautiful and inspiring work. Best of luck with the exhibition!

Christine
Some fab pic's everyone!!!!

Johanna Lennon
Pensive moment. Love that photo.
Is the blackbird as caught up in the moment? We never know what someone else is going through……

Tom Byrne
Some fantastic and thought provoking imagery. Really enjoyed meandering through them and really felt part of the journey. Thank you.

Paddy PDS
Beautiful exhibition. Well done. Thank you very much. Go well.

Lorcan
What a wonderful exhibition. Congratulations to Eileen and Lorraine, to MHI, the facilitator and to all the participants involved.

Susan
Some fabulous images and work here - well worth a visit.

Martin
Thank you to all the photographers for these beautiful images

Frances O' Gorman
Fantastic and thought provoking exhibition. Well done all.

Trish
Striking images that led me to pause and reflect. Thanks to all the photographers.

Susan Scully
Looking forward to all the new life in the spring some beautiful photographs in the gallery.

Jimmy Byrne
Beautiful images.

Stephanie Parker
Amazing and Inspiring

Lauren Kehoe
Loved each picture as each one had its own meaning of life. Giving us strength at different times in our life and the importance of time and new beginnings.

Ann
Wonderful initiative with a really beautiful outcome! Well done to everyone involved and many thanks for sharing your work.

Orla OC
Very thought provoking, both the images and the captions chosen by the photographers. Congratulations to all involved.

Mary
Great exibition. Well done to you all. I enjoyed brousing through them and noting what each image stirred in me.

Bill Vaughan
Work is currently underway on an on-site exhibition in Waterford City in November 2021 where a selection of the New Shoots images will be on view however – due to the ongoing impact of Covid-19 restrictions – details are not yet finalised.
More information to follow soon.
Please check this space or contact eileen.byrne1@hse.ie for more details,
We hope to see you there next month!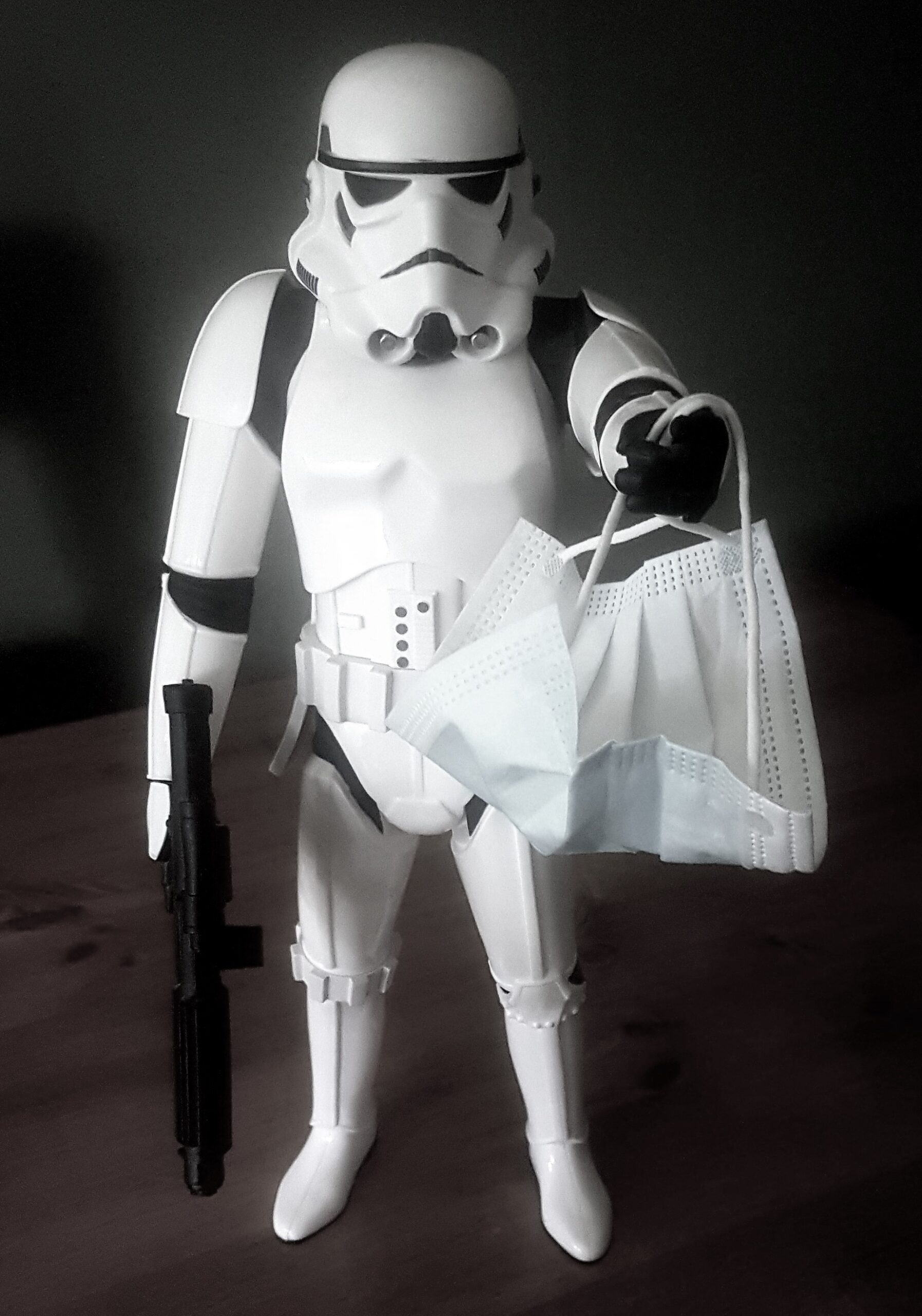 The occupational therapy team would like to thank each of the talented photographers who took part in this New Shoots programme – Emma Jane, Kate F, Phil, Ray, Robert, Sandra, Kate Q, Eileen & Rosaleen. Thank you for creating and sharing such beautiful and inspiring images as well as your openness in sharing your thoughts and ideas behind them. Thank you for your bravery in engaging with this online photography programme and for sharing your powerful images with others in this exhibition.
Secondly a heartfelt thank you to Rosaleen – from all the participants – for making such a creative and inspiring space for this group of budding photographers. For nurturing our creativity and imagination and helping us to see and appreciate the value and power in each of our images.
A huge thank you to Sonia, Gina and all the team at Mental Health Ireland for your generous time and encouragement in supporting this online programme and your expertise and knowledge in designing this online exhibition.
And finally a sincere thank you to Bob Bent, Service Manager, Waterford Mental Heath service for your support in the delivery of this programme as well as your ongoing support of many other wellness initiatives.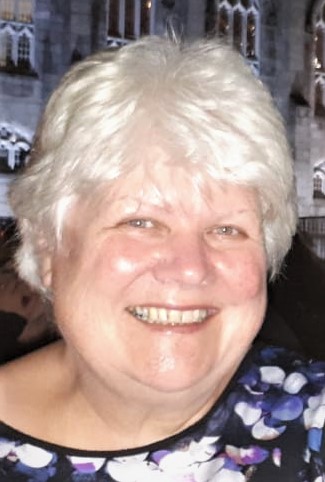 Rosaleen Heavin is a visual artist working and living in the Midlands of Ireland. Having worked for many years as a mental health nurse, towards the end of her career she studied for an Honour's Degree in Fine Art in GMIT, followed by a Masters in Socially Engaged Practice in LSAD. Her own work focuses on her local environment and landscape, focusing on traces of human habitation left behind in the landscape, be it structures, more subtle signs on the landscape, or discarded and abandoned traces, using both paint and photography. For the past 5 years she has been working with various mental health services and associations to explore various aspects of the journey towards improved mental health, through the medium of photography, paint and drama, giving a voice through the arts to articulate visually what is felt internally. Facilitating exhibitions of the works produced in Westmeath, Waterford, Offaly and Longford. Rosaleen has had work accepted for the RDS student awards and Lismore Castle. She has participated in many group exhibitions, with work in private collections throughout the country. She believes passionately that the arts should be easily accessible to everyone and that there should be no barriers to participation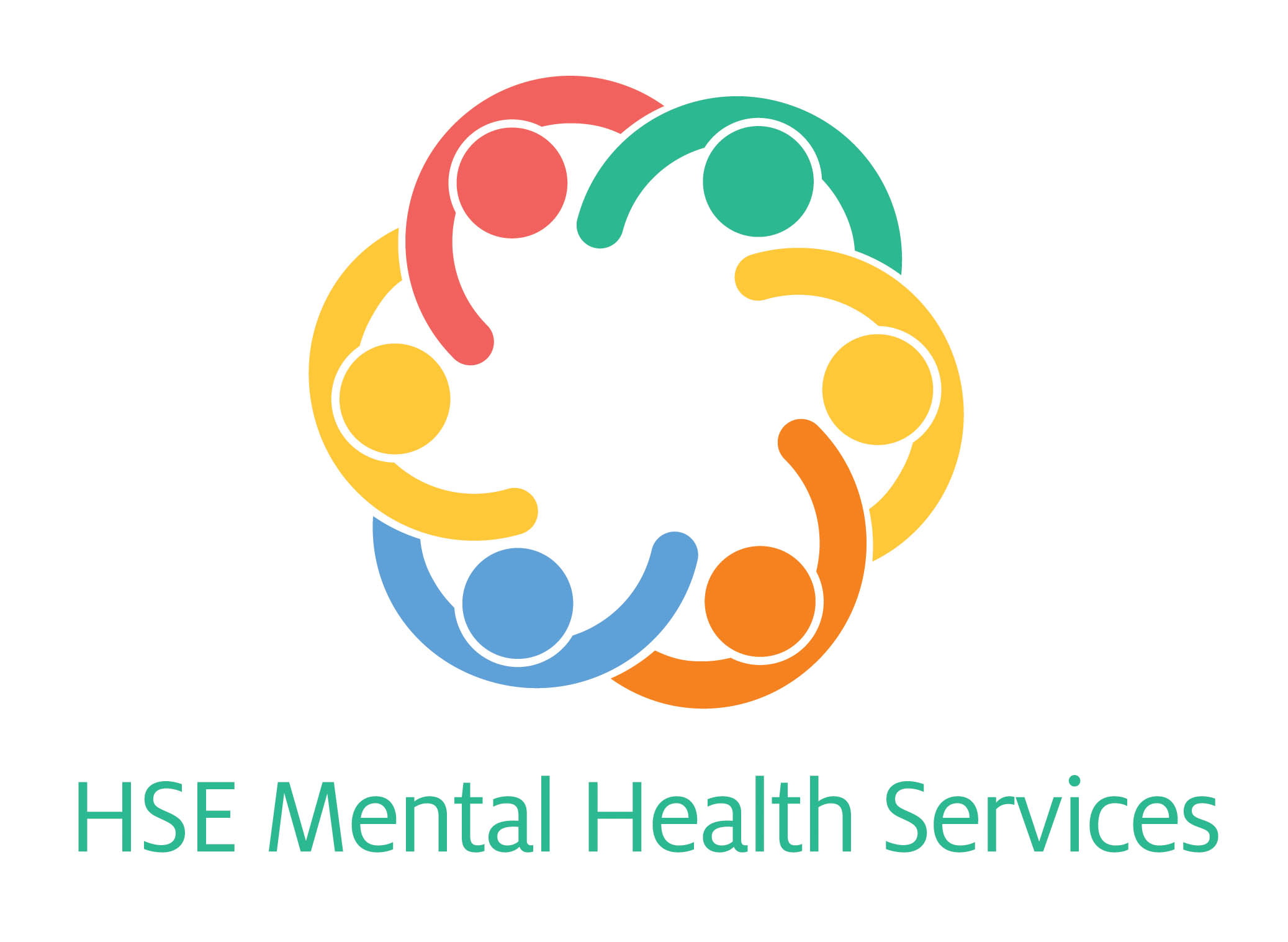 Eileen Byrne in a senior occupational therapist working with Waterford Mental Health Services since 2015. She qualified as occupational therapist from Trinity College Dublin in 2007 and has worked in the area of adult mental health in Dublin, Wexford and more recently Waterford city. A strong interest in promoting wellness and recovery initiatives. A founding member of the Waterford WRAP (Wellness Recovery Action Plan) Network. And a keen amateur photographer!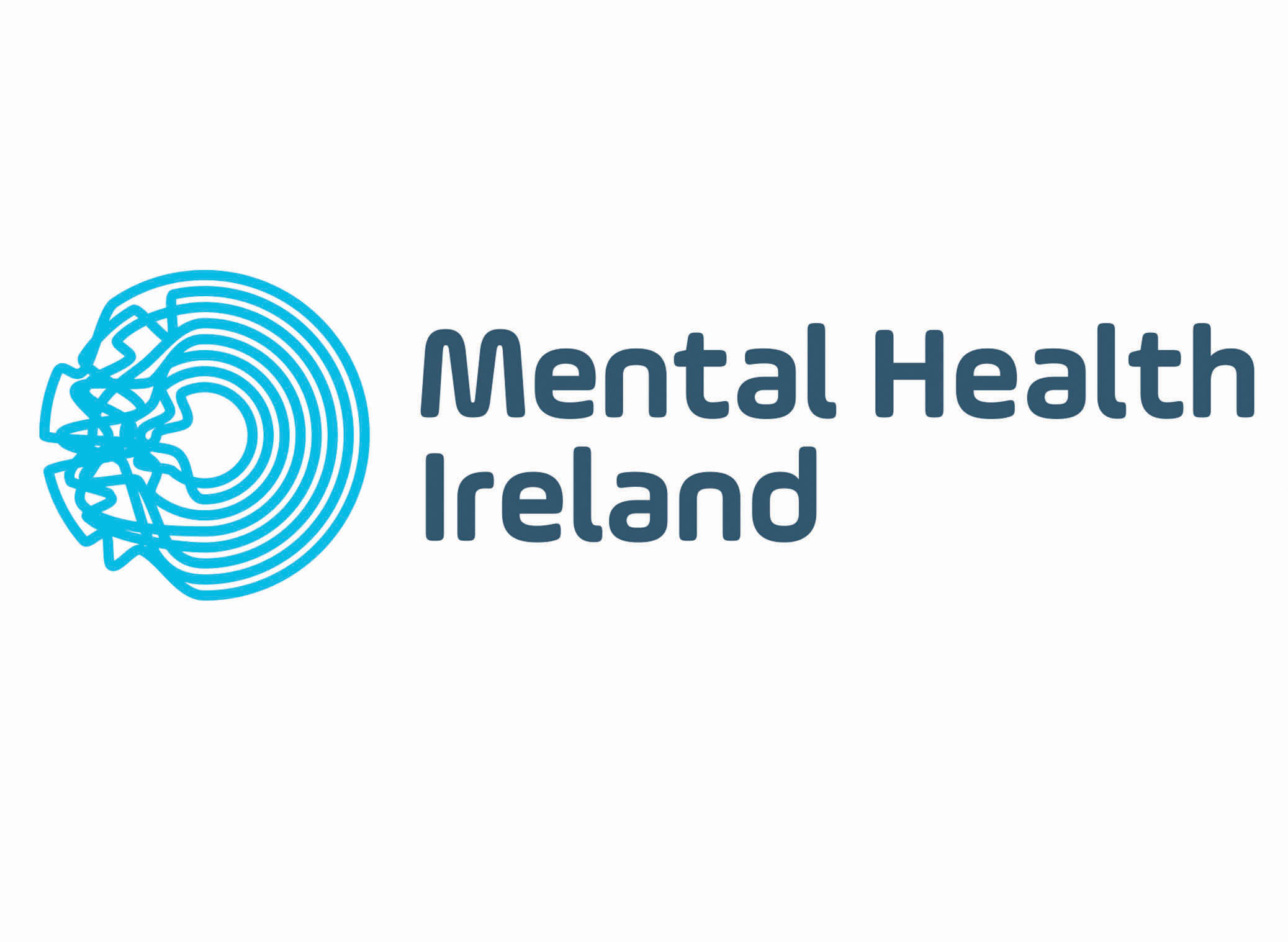 For Emotional Support Contact Samaritans
Samaritans is a unique charity dedicated to reducing feelings of isolation and disconnection that can lead to suicide. Every six seconds they respond to a call for help. They're there 24/7, before, during and after a crisis and they make sure there's always someone there, for anyone who needs someone.