Successful mental health initiatives truly belong in a broad community context and should not be limited to orbiting the mental health services.
Our approach is to be outward looking and inclusive. By working in partnership we can extend our reach as a mental health promoting agency while widening the community of our networks which can facilitate an authentic route to recovery.
We partner with a wide range of organisations in the Community, Education, Arts, Sports and Farming sectors.
Our partners include: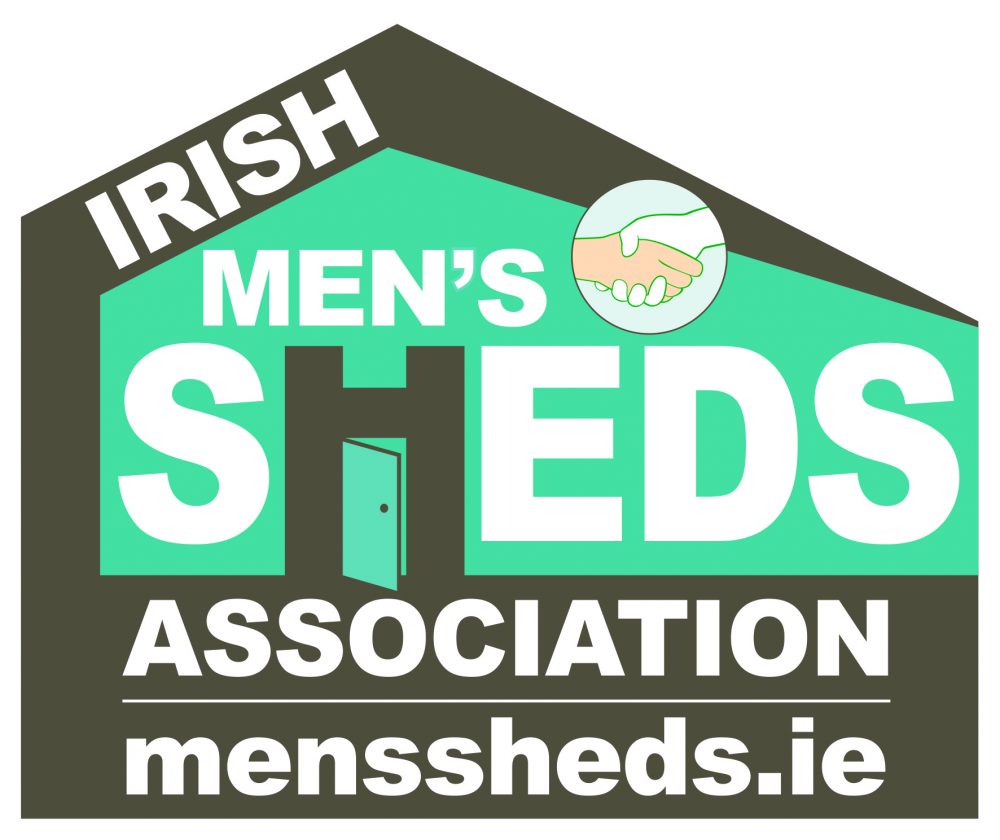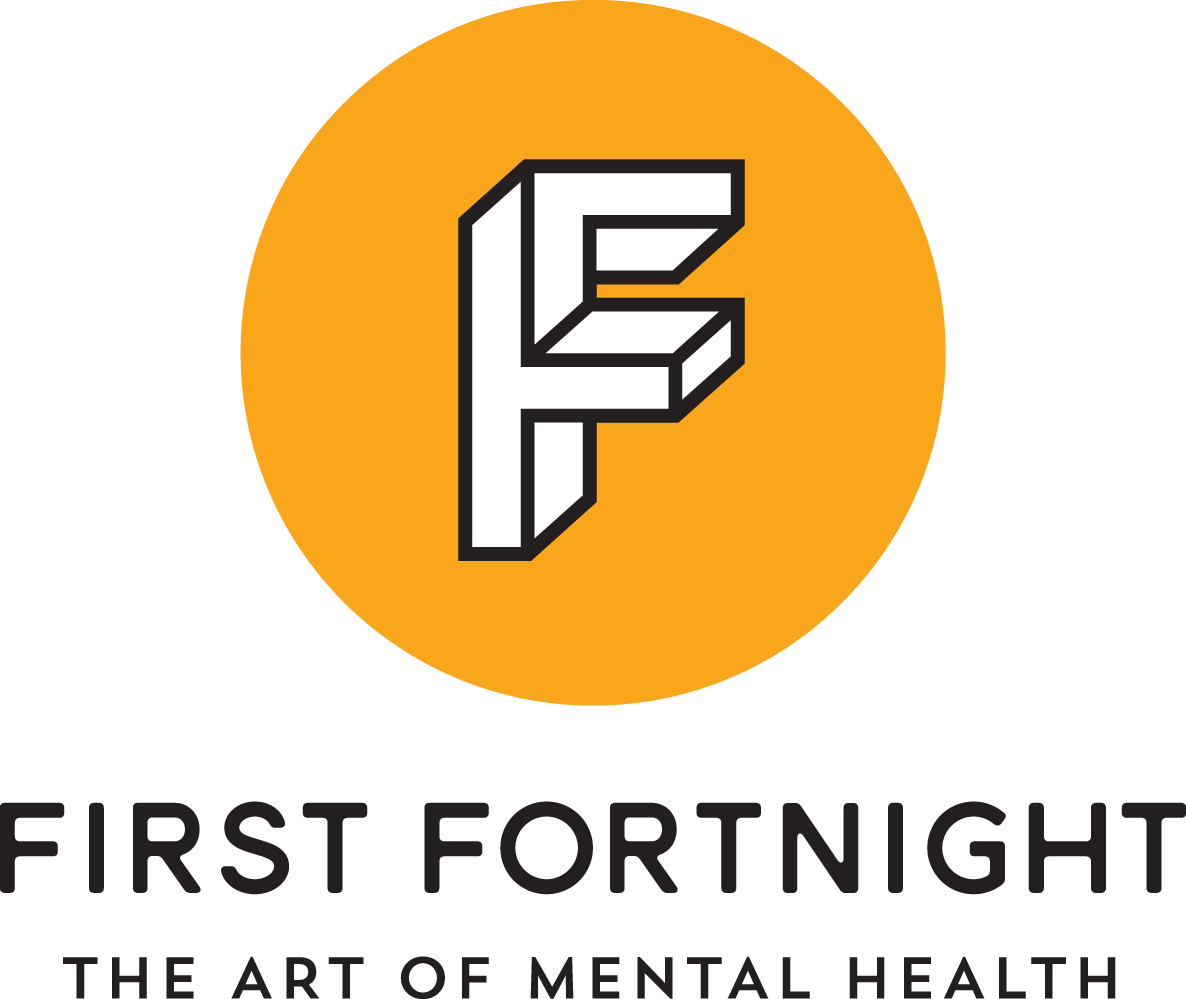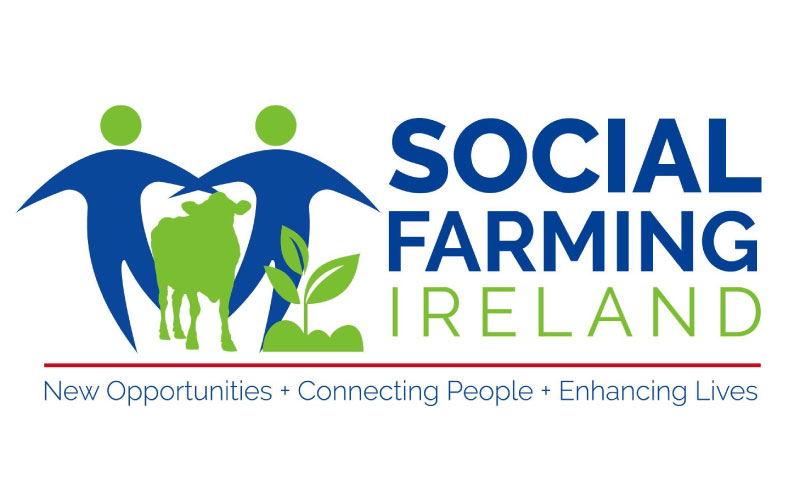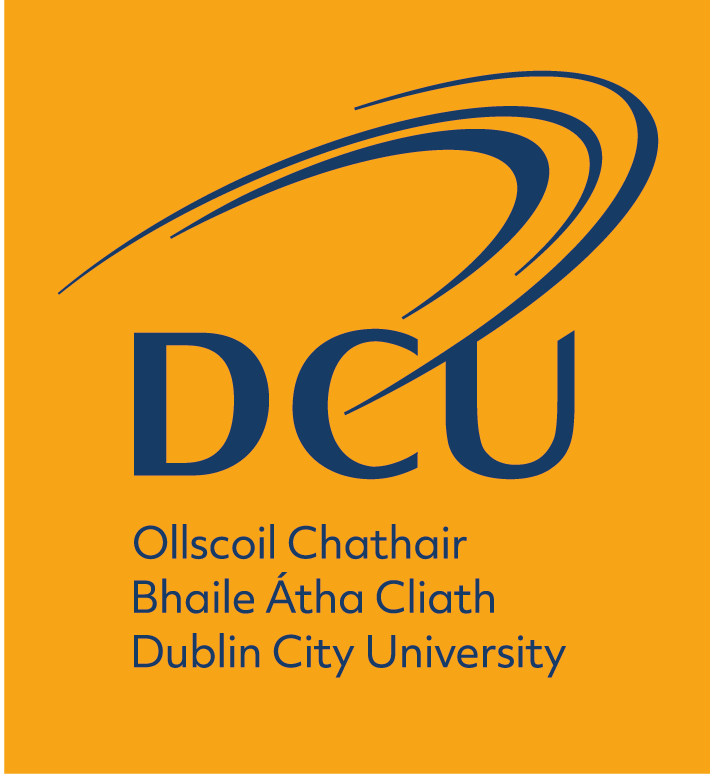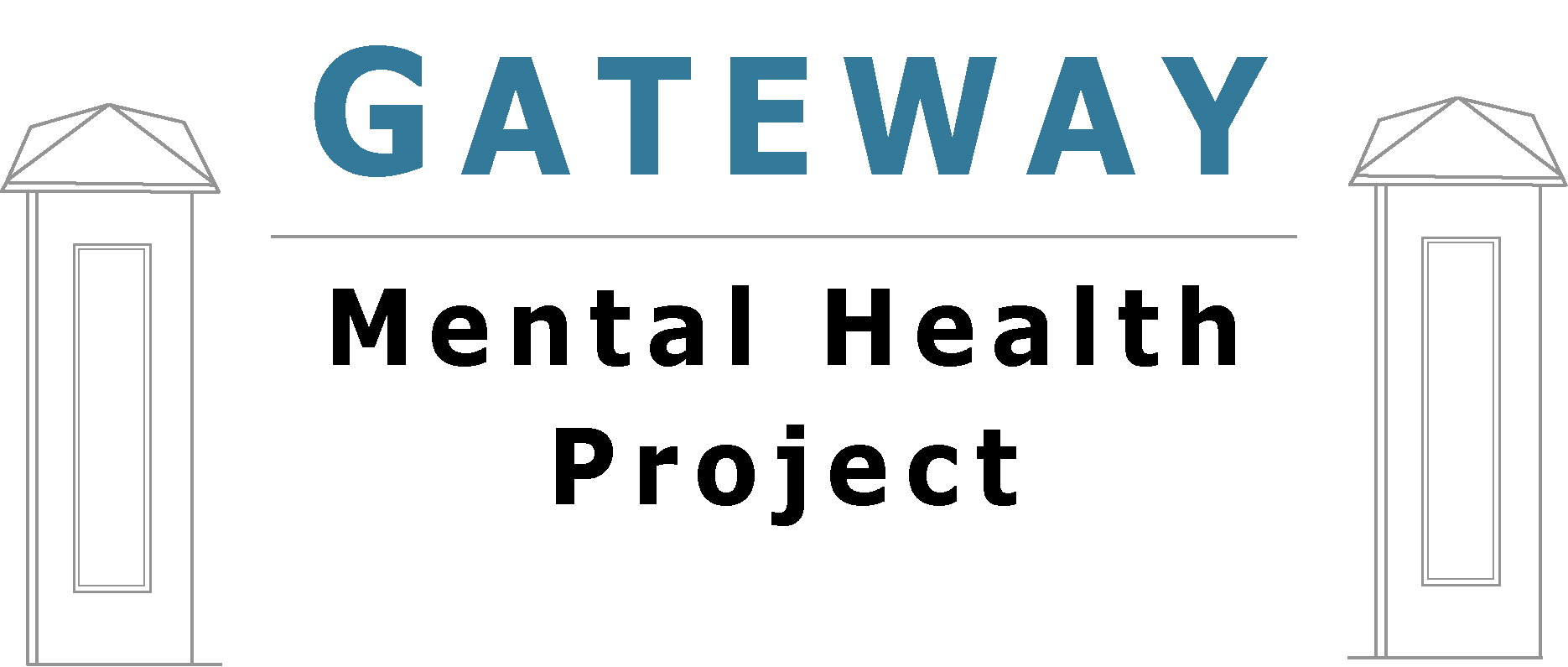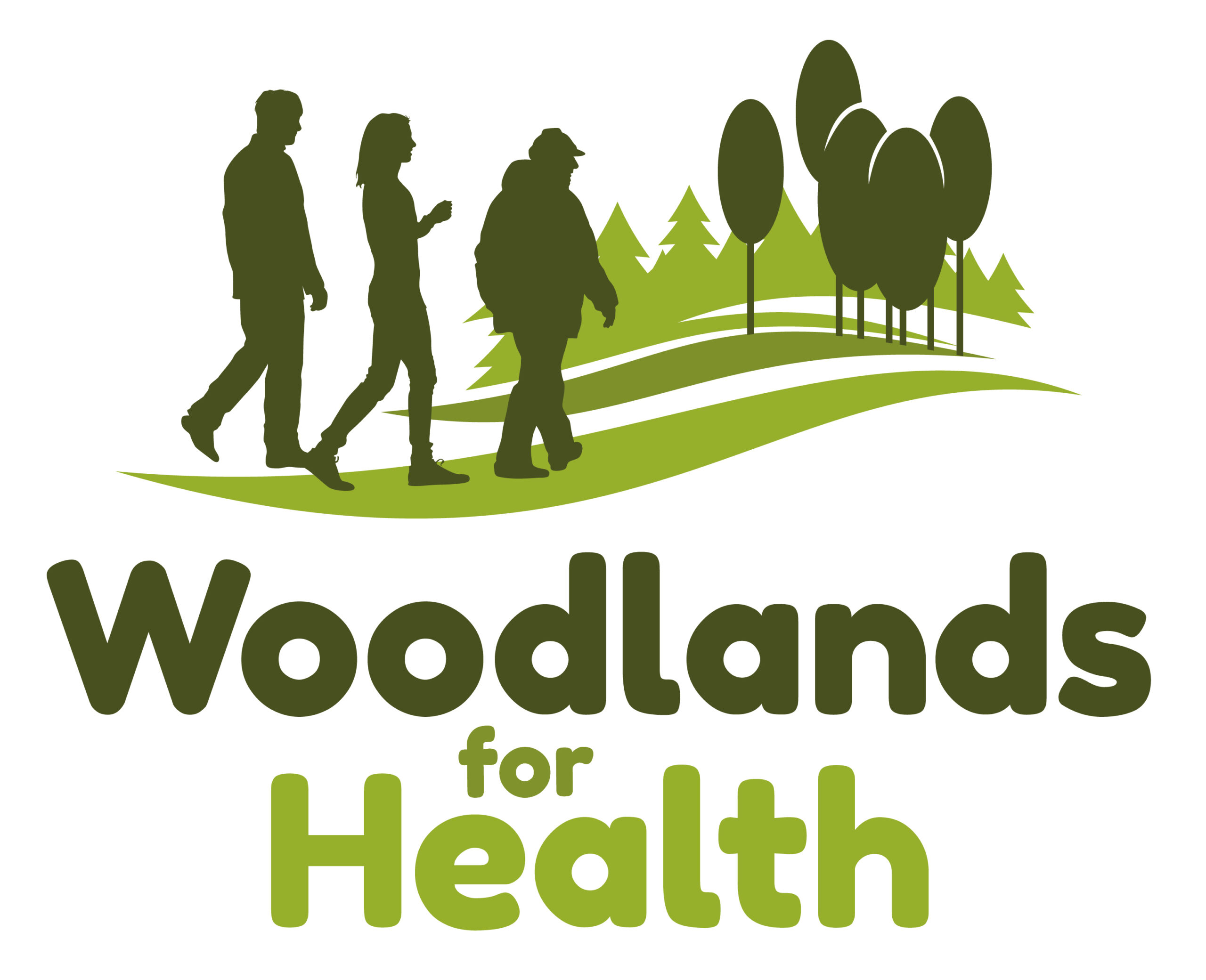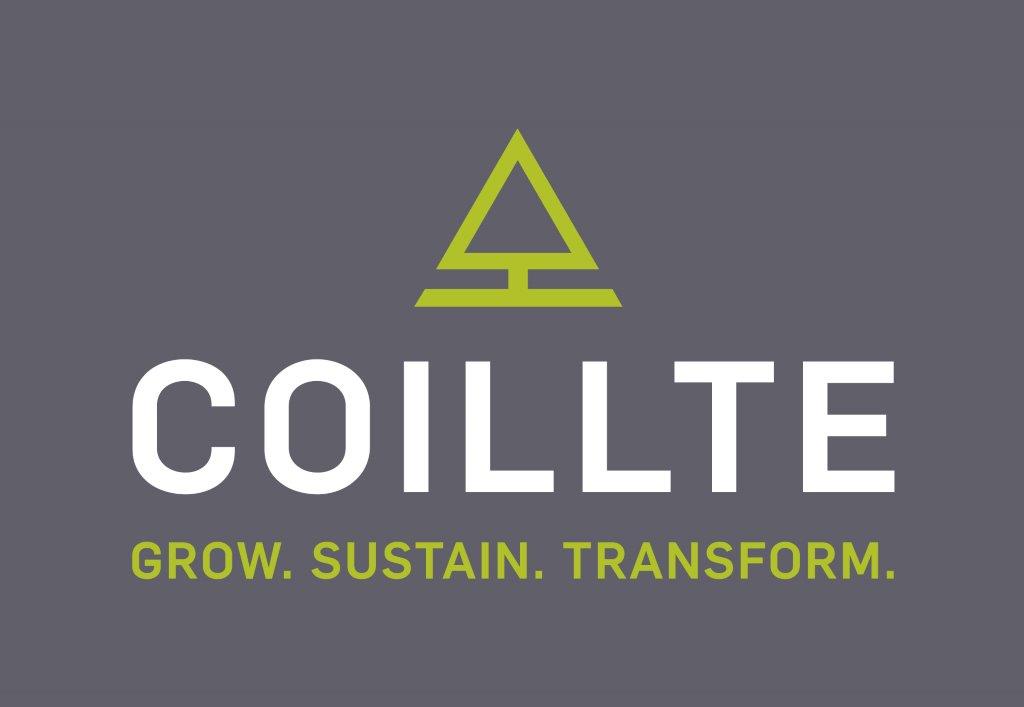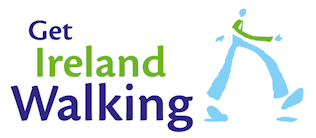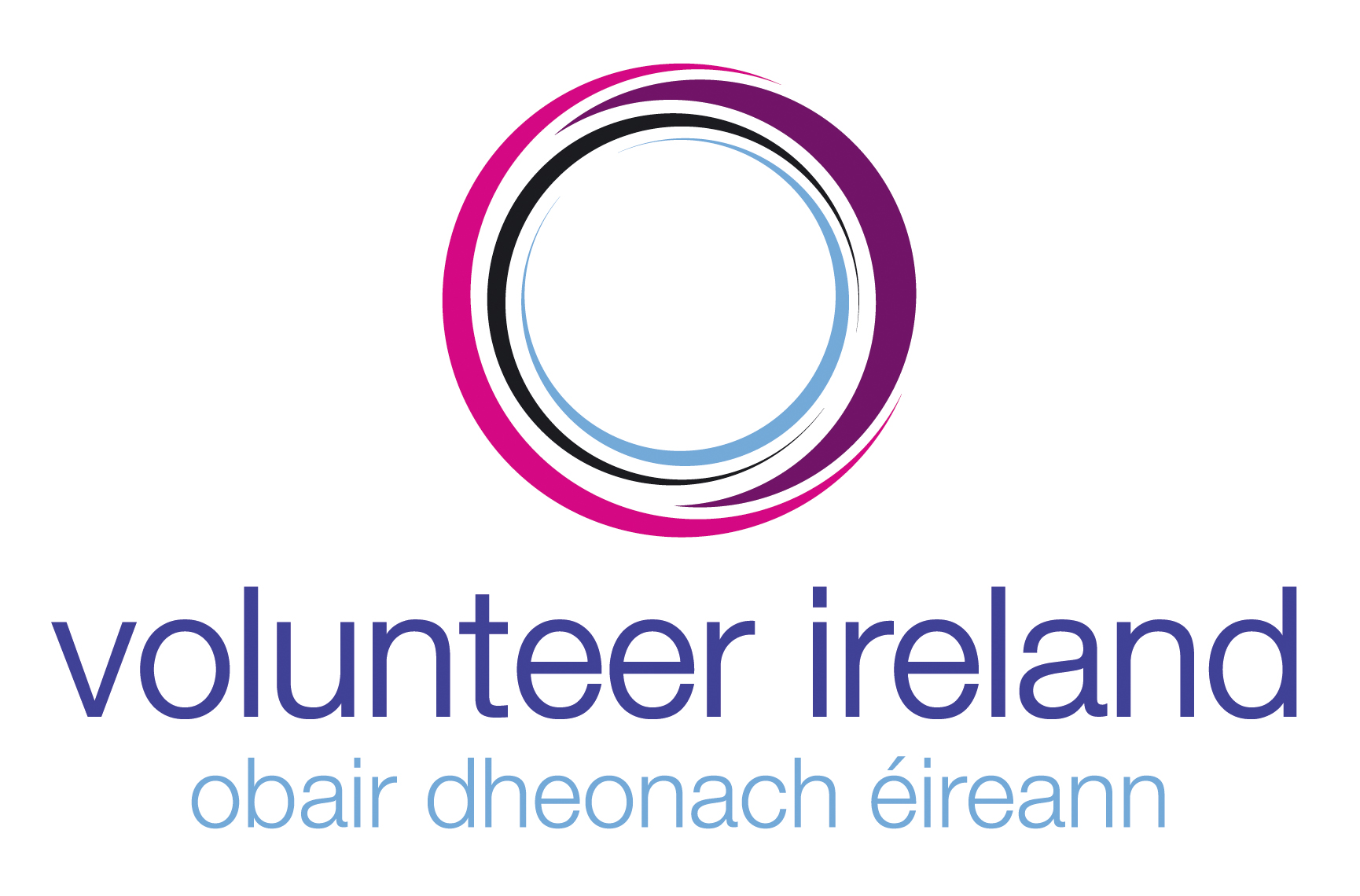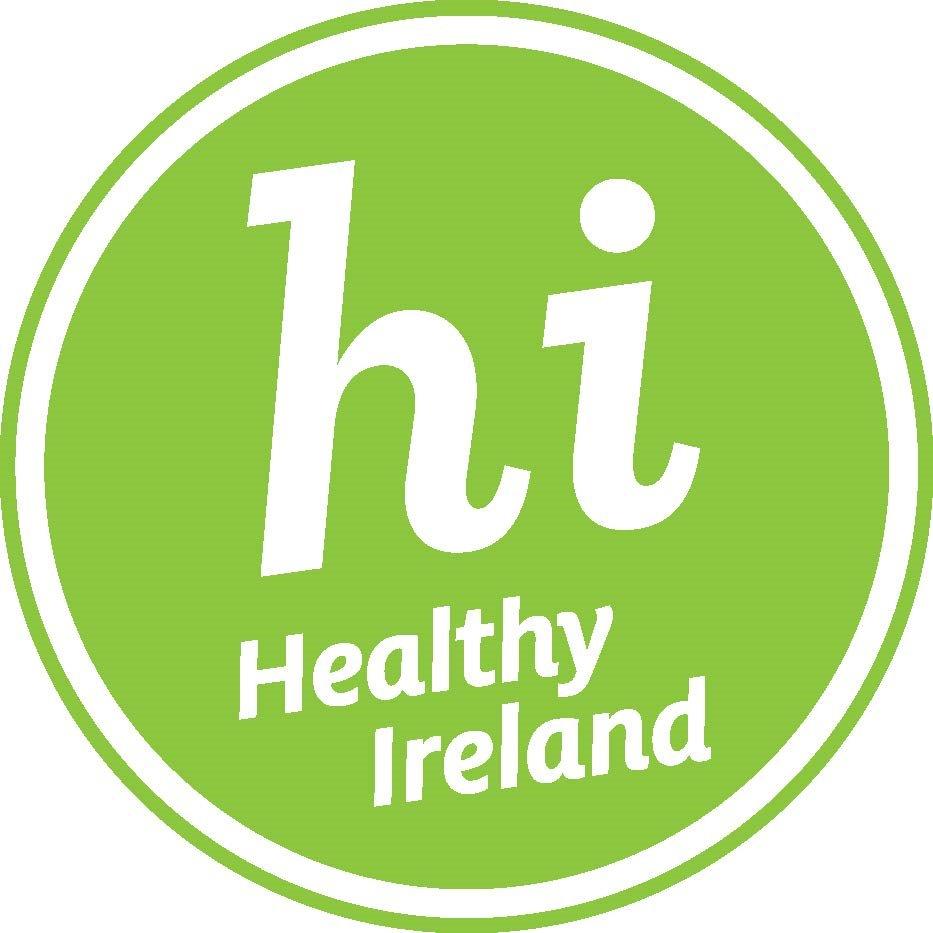 Mental Health Ireland are members of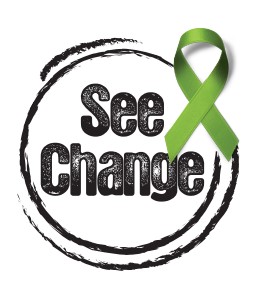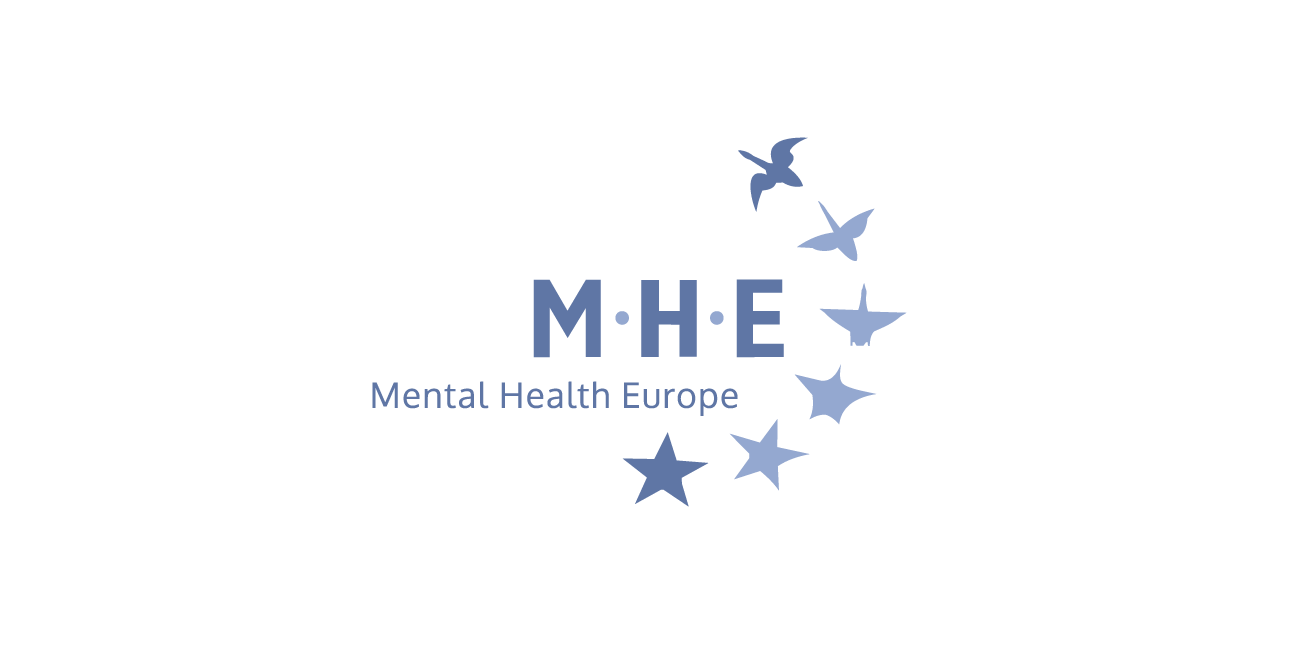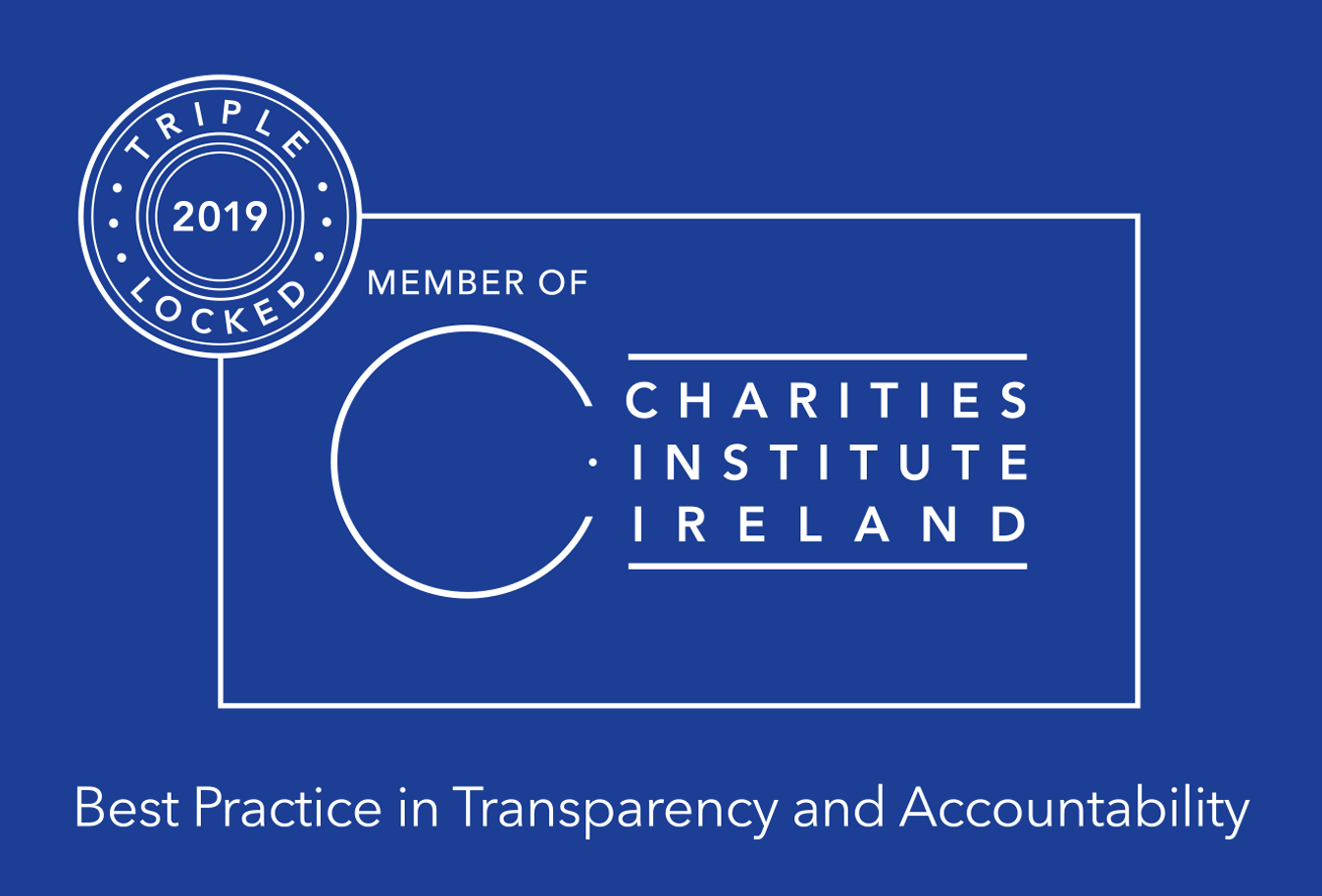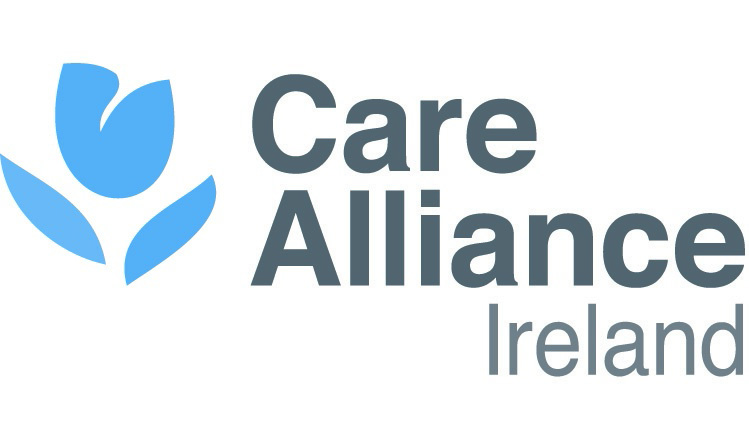 Subscribe To Mental Health Ireland
Subscribe now to get free resources from Mental Health Ireland, and stay informed about mental health and wellbeing updates, events and information. Don't miss things!
Subscribe