Mental Health Ireland's Board of Directors meet bi-monthly to discuss the structures, activities and finances of the organisation. The Board includes a wealth of experience from the world of business, mental health and also includes service users.
The board is dedicated to supporting Mental Health Ireland's activities and staff in their work to promote mental health and wellbeing.
The Board is supported by a number of working groups and sub committees.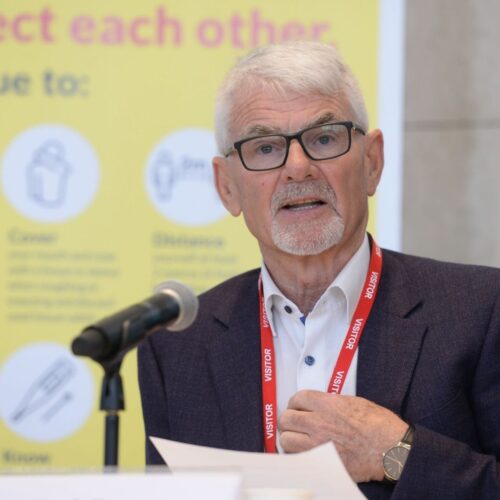 Mr Kane has over 40 years' experience working in personal social services including the HSE and the Mental Health Commission, and held the post of Director of Operations at the social enterprise organisation Genio. He also contributed to the development of Connecting for Life, the national strategy to reduce suicide in Ireland 2015-2020, as a member of the Strategic Planning Oversight Group and recently Chaired the Oversight Group to oversee the development of Sharing the Vision: A Mental Health Policy for Everyone.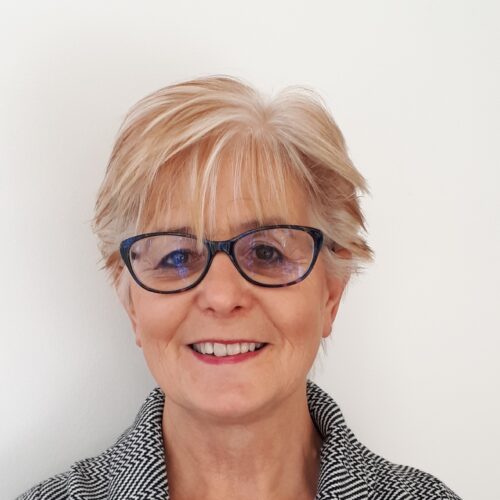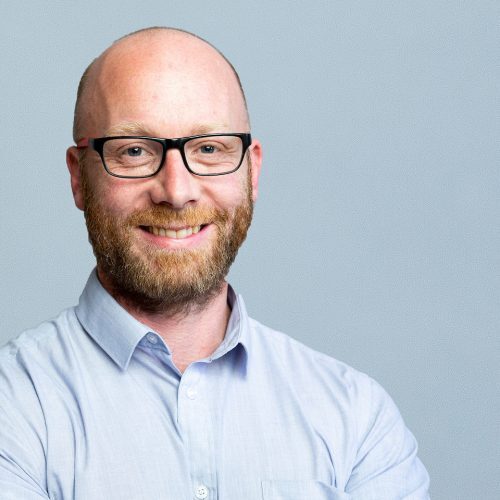 Colman Noctor is a Child and Adolescent Psychoanalytical Psychotherapist. He has worked across a range of Child & Adolescent Mental Health Services both in Ireland and abroad and he has a wealth of national and international clinical experience.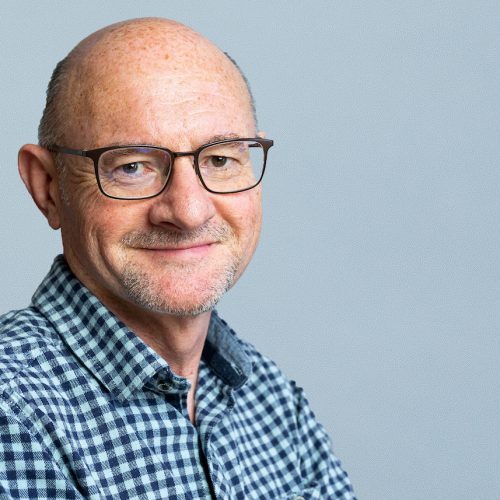 Pat Bracken trained in medicine, psychiatry and philosophy in Ireland and the UK. Mr Bracken has worked in Ireland, Africa and New Zealand, and is one of the co-founders of the critical psychiatry network.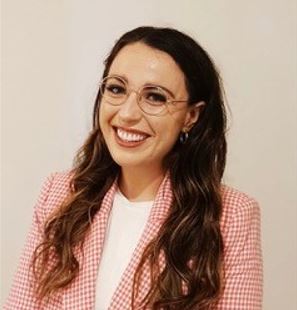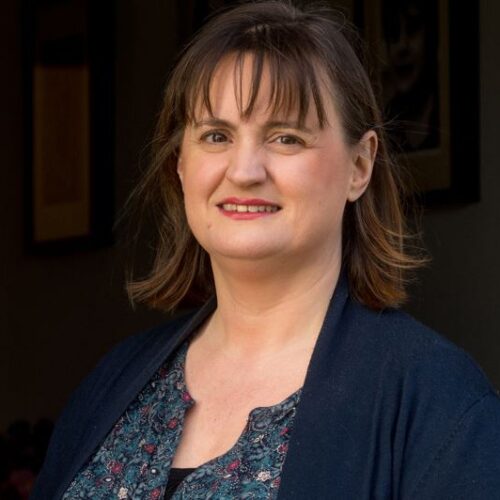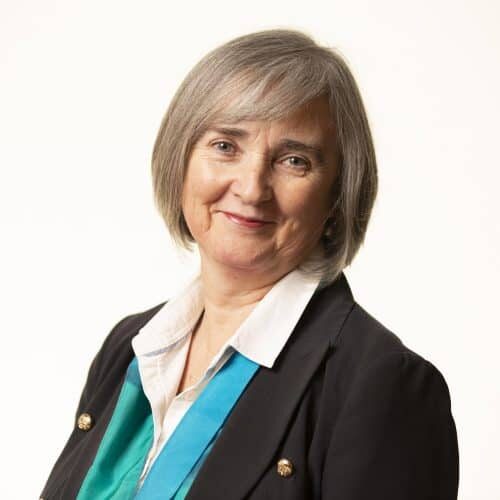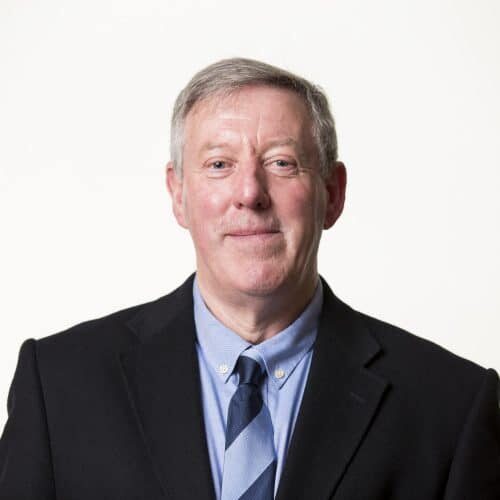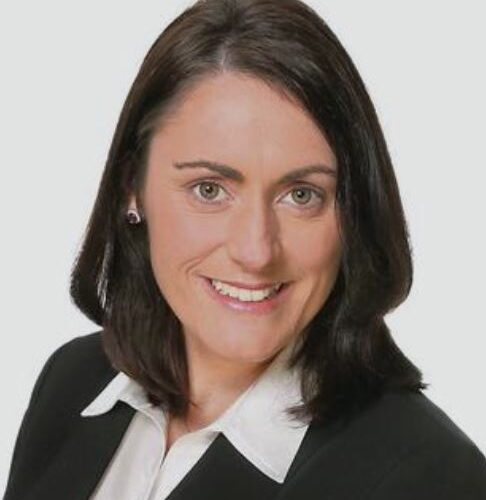 Alma O'Brien specialises in advising owner-managed entrepreneurial and family-owned businesses at Baker Tilly. Ms O'Brien is a Fellow member of Chartered Accountants Ireland and is also a qualified Chartered Tax Advisor and member of The Irish Taxation Institute. Alma is a member of the Institute of Tax VAT Committee and regularly contributes to TALC meetings with Revenue as part of this Committee. She is also a co-author/contributor to the Institute of Tax Student manuals and lectures on VAT on Property on behalf of the Irish Taxation Institute.
To Support us Please Donate by Cheque, Paypal or Text 'MHI' to 50300 to Donate €4.
Your support enables us to continue our work in mental health promotion on a national and local level, to support youth projects around the country and to provide training bursaries for those in need.
Donate