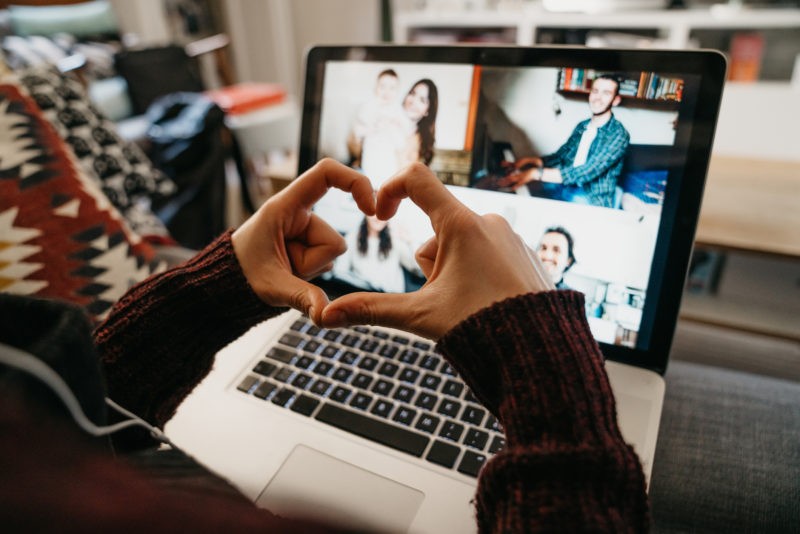 There are many ways your company or employer can support Mental Health Ireland such as fundraising events, Corporate Social Responsibility (CSR), donations, fundraising, match funding and sponsorship.
To discuss the ways your company and team can support Mental Health Ireland's education, information and research projects please contact us at fundraising@mentalhealthireland.ie
Get Involved with Fundraising for Mental Health Ireland.
Your support enables us to continue our work in mental health promotion on a national and local level, to support youth projects around the country and to provide training bursaries for those in need.
Help Fundraise