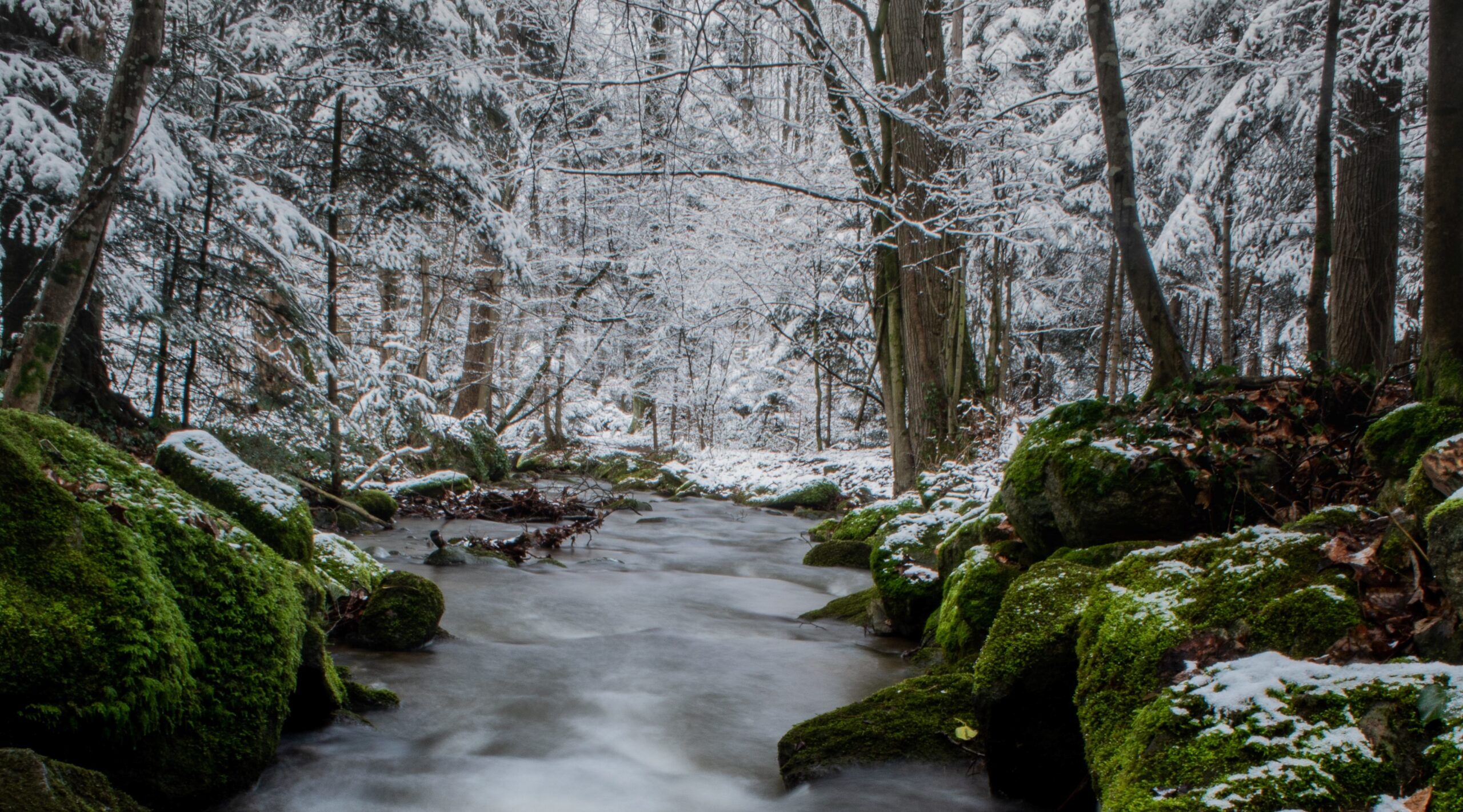 Irrespective of what we are experiencing as a collective, whether it is the current pandemic we are facing, an economic crash or any other challenge, nature follows its own natural cycles. Spring sees new life where the seed breaks into the first shoot, wild animals awake from their winter hibernation, green buds appear on the trees and the days become longer. Summer sees nature in full flight and vitality, thriving and multiplying, a feeling of brightness and cheer in the longer days. Autumn arrives bringing a gradual slowing down, the green leaves turn yellow and red, wild animals are less active and the days are quickly shortening. Winter arrives and brings with it much needed dormancy, the trees are bare, animals hibernating, allowing the complete shutting down of everything in order to renew itself, ready for the new spring. If nature never had a winter, it would never have enough energy to produce the next spring and with it new life.
We too have these innate cycles where our body responds to the seasons. Now that we have arrived on the shortest day, our body begins to slow down in correspondence with nature's dormant period. It should be a period of rest and renewal for us, but the modern farm sees little shortage of things needing to be done and a lot of time and energy is placed into becoming winter ready. And because our body naturally wants to slow down, simple tasks can often become harder and we tire quicker. Our slowing down can weigh heavy on our minds and we can find ourselves wondering if we will ever get things in order.
The long nights of winter can also prove to be a lonely time, where the stretched out darkness can often challenge our inner joy and wellbeing. Perhaps we may not have the contact with people that we ordinarily would have at this time of year. Even the conversations we have may focus too much on the pandemic where a positive, cheerful conversation would be more welcome.
However, being farmers, we are blessed with access to one line of communication which is literally as consistent as the seasons – this is our relationship with nature. We tend to see our farms as a place of unending tasks and it's easy to forget that it's a place ripe with nature. I would encourage, now more than ever, to afford ourselves some space between our activities and link in with the nature on our farm. And by linking in with nature, we in turn link into our own nature.
When I notice day-to-day farming tasks becoming more difficult and my energy and spirit levels are a little lower, I find it useful to acknowledge that my body is simply in its own natural cycle which happens at this time every year. Slowing down is simply the 'nature of things' – we can still accomplish our tasks, but we must slow ourselves down within.
So find a moment in the day or in the evening, and use the meditation below to help you slow down. There is never a perfect time for a meditation as there will always be something to do, so we must try to make the time. This meditation is designed to be done outside in nature, anywhere will do – perhaps take a moment when herding, walking the fields, even simply standing by a hedge or tree, but if possible it must be somewhere out in nature.
Winter is a time for rest and renewal, a time to nurture our inner light so that it can shine brightest in the longest nights. Our connection to nature helps us rediscover this light which in truth, never stops shining but sometimes is hidden behind the clouds. This meditation is designed to help ground ourselves with and through nature, feeling stronger in ourselves and connect with our own inner nature.
——————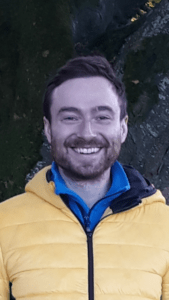 John Gerard Murphy is practicing and training in various meditation techniques since 2011 and hosts meditation classes, retreats and workshops around the country for all age groups. He has written articles for a number of journals and publications. After spending some years travelling and working in the fields of Business and Media, he is now living and running the family farm in Lecarrow.
​​He works with individuals, groups and organisations bringing meditation and wellbeing programmes to meet their needs. He has a degree from UCD in Economics and Finance and a Postgraduate in Workplace Wellness from Trinity College specialising in the role of nature in wellbeing.