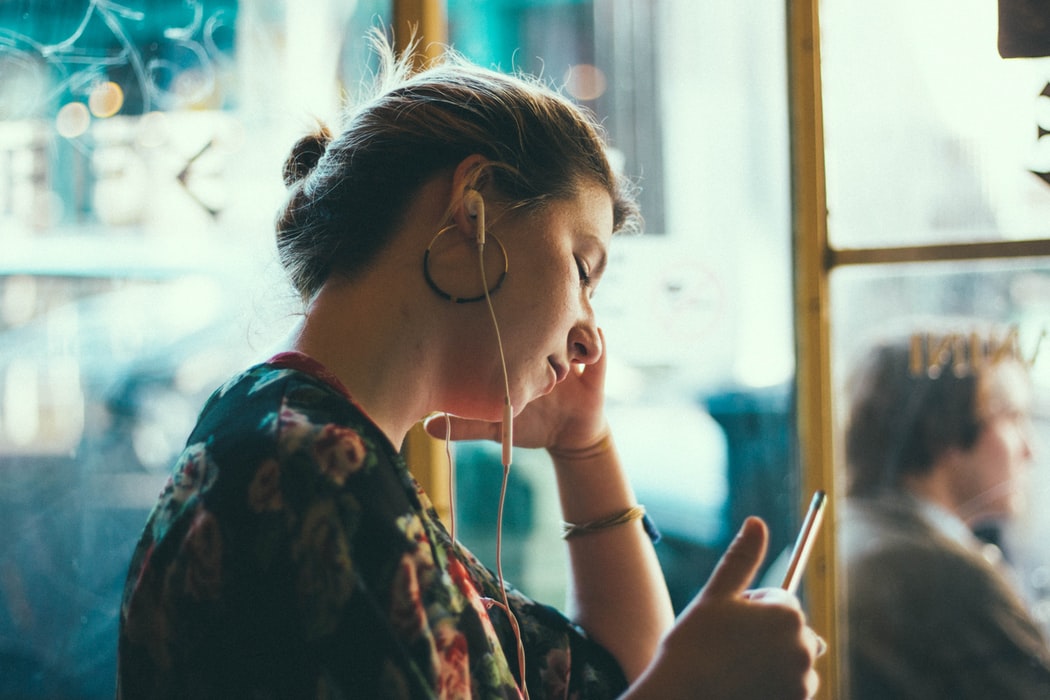 Welcome to Mental Health Ireland's Podcast Series You can also listen on Spotify, iTunes or wherever you get your podcasts.
You can listen in now by clicking on the links below:
We are delighted to be launching with our conversation on Loneliness with comedienne Alison Spittle and CEO of Alone, Sean Moynihan.
Alison and Sean explore the question, are we lonelier than ever in Ireland?
We look at the causes of loneliness, its impact on our mental health and wellbeing, and talk to our guests about how we can stay more connected in today's world
Our second podcast is with Colman Noctor, Adolescent Psychotherapist. Colman chats with Jill about Technology and it's impact on our youths mental health.
We chat about whether technology is making our kids more anxious, tackling phone addiction and how to manage technology in the home.
How are we all sleeping?
In the third episode of our podcast series, consultant psychiatrist and sleep expert Dr Matthew Sadlier answers this and more, and shares his top tips for good sleep health.
We talk about how much shuteye we actually need, and whether sleep tracking apps are a help or a hindrance at bedtime.
In our fourth podcast we talk with Orla Walsh, Registered Dietitian, to discuss the link between nutrition and our mood.
We explore comfort eating, the importance of nutrition during pregnancy, and try to debunk some of the myths around diet and healthy eating.
In our fifth episode, we talk to athlete Brendan Doyle and performance coach Alan Heary about the relationship between our physical and our mental health. We find out how to train our minds to overcome self-doubt and learn about how an active lifestyle can boost our mood as well as our health.
In the sixth episode of our podcast series, we're talking mental health and recovery with Martha Clark, a Peer Support Worker with the HSE and Brendan Kelly, a Professor of Psychology at Trinity and a consultant psychiatrist at Tallaght Hospital. We explore what the word recovery means to our guests, what can we do if we or someone we know is struggling with their mental health, and look at what we can all do to stay mentally well.
With our guests academic psychologist Dr Sharon Lambert and radio presenter Nikki Hayes, Episode 7 explores how we can build on and protect our resilience during tough times.
In this episode, we talk to Dr Tony Bates and Senator Lynn Ruane about what we learnt about ourselves and each other in 2020 and how we can best move forward into a new year.
If you have been affected by the contents of this podcast episode, please contact the Samaritans on Freephone 116 123, or see a list of further supports at YourMentalHealth.ie